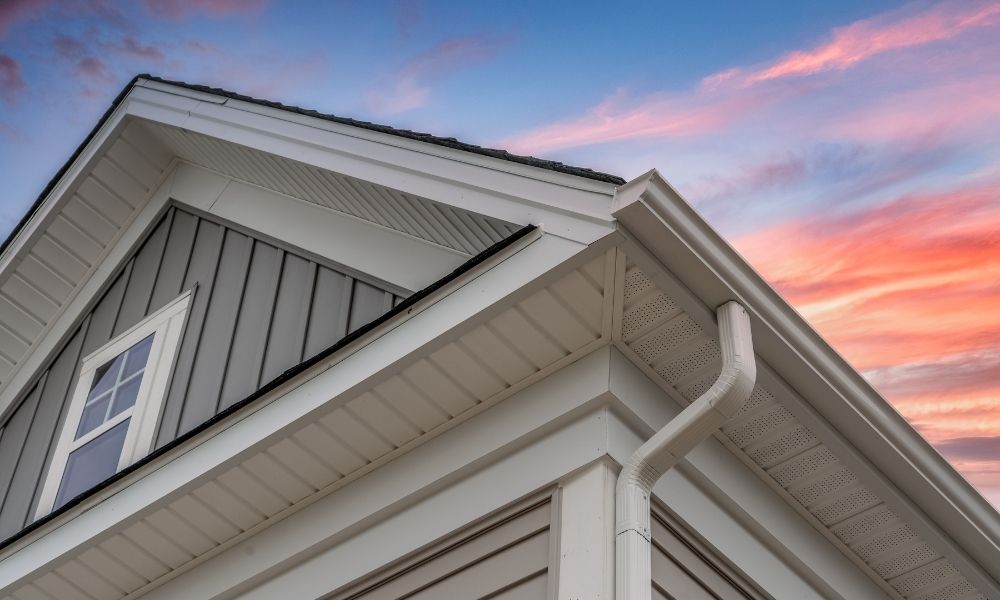 If you are like many homeowners in the Portland, OR, area, then you have probably discovered dry rot somewhere on your home. If you have found it on your siding, instead of just replacing the problem area, you may want to turn this into an opportunity to change the whole look of your home. Changing the color of your siding allows you to really enhance your home's curb appeal. So, how do you choose the right color? We cover the dos and don'ts when choosing a siding color.
Do Choose a Color That Makes You Happy
Coming home should make you smile, so why not go with a color that makes you happy? Let's say your favorite color is pink. You don't have to go with hot pink siding for your home, but you could choose a faded coral tint or a mauve. The same goes for all options—instead of choosing a typical blue or grey, go with navy or a beautiful stormy shade. Don't be afraid to really take a spin on the color wheel!
Don't Forget About the Trim
Trim is that final detail that can make or break the curb appeal of your home. The most important part when choosing the trim is to ensure it complements the siding. If you have decided to go with peach-colored siding, then trim in deep green or light grey will create a distinct look for your home. Depending on what color your siding is, familiarize yourself with complementary colors before choosing the trim.
Do Think About the Future Value
Classic colors or tones can up your resale value for people looking to sell in the next few years. In fact, a local siding contractor in Portland, OR, such as Sister Siding Co., can help you choose siding that is not too trendy while making your home look fresh. We can help you create a timeless look.
Don't Forget the Warranty
With US home improvement costs rising year over year, you want to be sure your home improvement projects have a warranty. Sister Siding Co. offers a five-year warranty on our labor and all the products have a warranty as well. This way, you have some peace of mind as you give your home a facelift.
We hope these dos and don'ts when choosing a siding color have helped you determine the best route for your humble abode. When faced with issues such as dry rot, or if you're just bored with your home's current look, turn it around by updating your home's exterior.