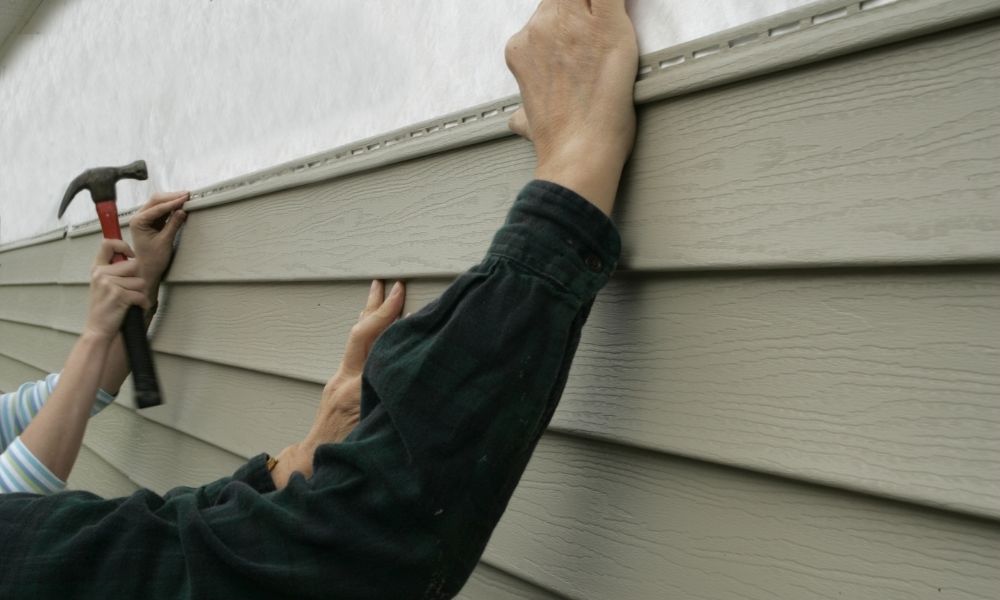 If your home doesn't look great lately, you might want to inspect your siding. Maybe it's faded or cracked in some areas. If you're not sure how often you should replace the siding on your home, determine the material first. The type of siding in your home is the main factor to consider when deciding how often to replace it. Keep reading to learn all about your siding material.
Wood Siding
People love wood siding for its natural appearance. Depending on how well you take care of it, wood siding can last anywhere from 20 to 40 years before you need to replace it. Typically, you can make repairs before you need a full replacement.
Vinyl Siding
Vinyl siding is common because it's a budget-friendly option. This material lasts longer the better you maintain it. However, vinyl becomes damaged easily, so keep that in mind. Replacements can be frequent with it. This is why Sister Siding offers hardy plank siding instead of vinyl.
Aluminum Siding
Aluminum siding is popular for its aesthetic. You must replace it every 20 to 40 years. Though it's metal, it can fade and begin to look chalky. To combat this effect, you can paint aluminum siding often.
Steel Siding
Slightly more expensive than aluminum, steel siding is another metal siding option. It's more durable and lasts at least 40 years with proper care.
Fiber Cement Siding
Fiber cement is quickly becoming the most popular siding option, as it's the longest-lasting siding material. The typical lifespan of fiber cement siding is 100 years. Maintenance for fiber cement siding is low, making it attractive for the modern age. When it comes to replacements, you can replace panels instead of redoing your entire house. The benefits of fiber cement are worth the cost.
A siding replacement isn't ideal, but it may be worthwhile if your home needs repair. If you still aren't sure how often you should replace the siding on your home, consult the professionals at Sister Siding. As your local Portland siding company, we can help you make the right decision for your home. Contact us today for an estimate.