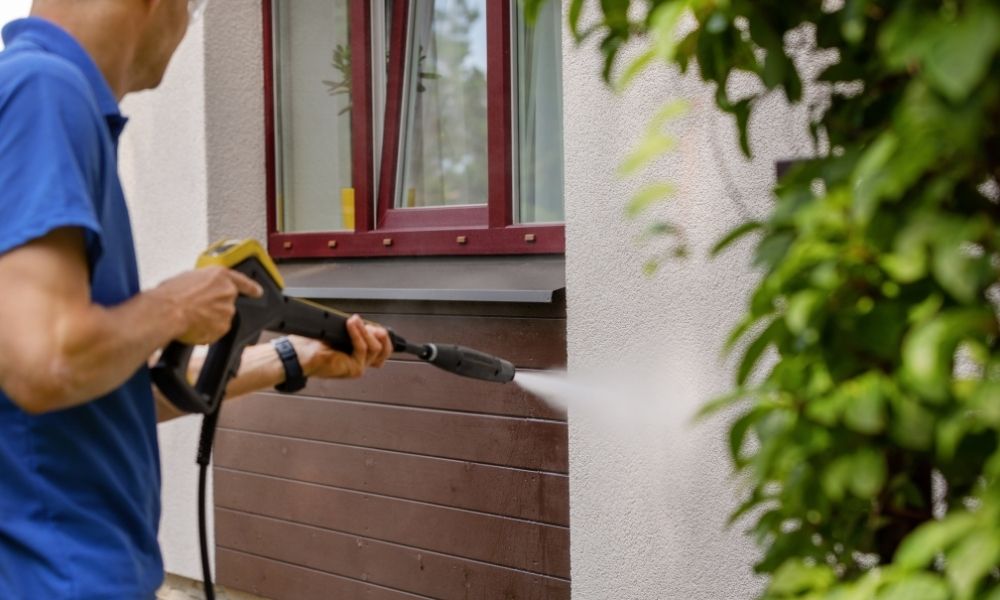 You want to come home to a house that looks incredible. It boosts your mood and your curb appeal! Cleaning the exterior is a great way to instantly improve your home's appearance. The neighbors will be jealous, and people will drive by your home just to admire its beauty. Check out how to clean and maintain your home's siding, no matter the type of material.
Wood Siding
If your home has wood siding, you should inspect it often for damage. Take a walk around your home at least once every six months to look for signs that you need to repair your wood siding. Once each year, you'll want to clean the siding with soapy water and a soft-bristled brush to remove dirt and debris. If you discover mildew, you can add some bleach to your water to help remove it. You should also repair or re-stain wood siding once every two to five years.
Vinyl Siding
You'll want to inspect vinyl siding regularly as well. Since it is easily damaged, you should check on it after a storm or heavy winds. To clean vinyl, you can use a hose. You only need to clean it once per year. If you notice that the color is fading, you can repaint the siding. Try not to let anything hit your vinyl siding to avoid major damage.
Steel Siding
Some people love steel siding for its aesthetic and durability. If you have steel siding on your home or building, you should regularly inspect it for scratches, which may form rust. You should wash steel siding annually.
Fiber-Cement Siding
If your home has fiber-cement siding, you should inspect it annually. Fiber-cement doesn't sustain damage as easily as other types. It can withstand professional power washing. Hire experts every one to three years to help remove debris and other buildup. You may need to paint your siding every 10 to 20 years if the color fades.
Knowing how to clean and maintain your home's siding will help it last longer. Longer-lasting siding saves you money. Sometimes, however, siding repair is inevitable. Contact Sister Siding, your premier Portland siding company, to inspect your home and provide top-notch service.