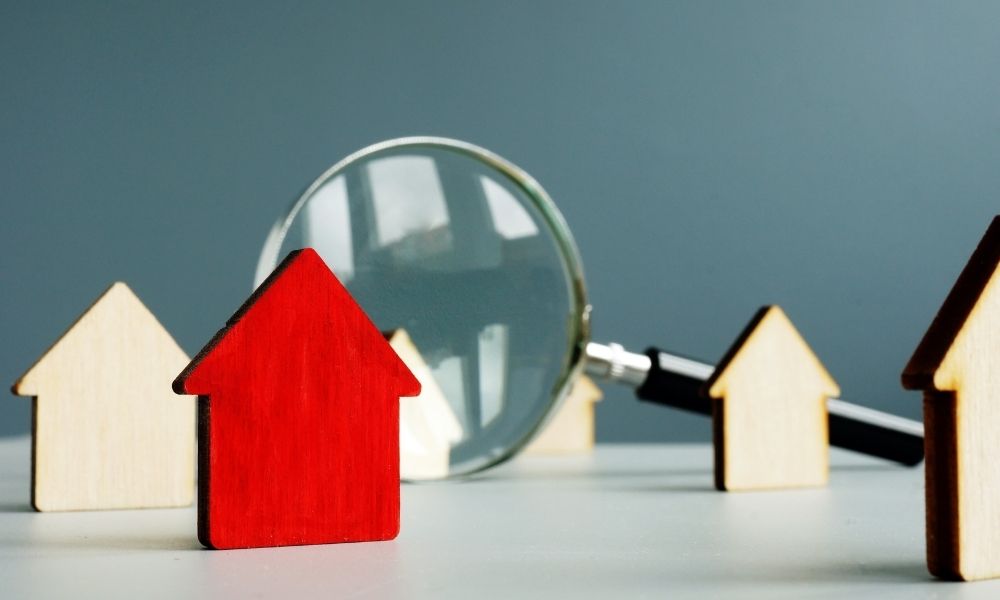 If you're thinking about selling your home, you'll want to get an appraisal first. This process can be exciting—or intimidating if you have an expectation in mind for how much you'd like to sell for. When you're trying to figure out how to increase your home's appraisal value, you need to think like an appraiser. We'll help you get into the mindset of someone who appraises homes so that you'll know what to do before your own appointment.
Exterior Home Improvements That Add Value To Your Home
Create Curb Appeal
Part of your home appraisal inspection will include an analysis of its exterior. Before your appraisal, boost your home's curb appeal by taking care of yard maintenance. Repair any broken fencing or other structures you keep in the yard. Other ways to bolster the curb appeal and overall home value include:
Removing rotting branches from trees
Mowing the lawn
Planting a garden or trees
Update your mailbox
Maintain Your Home's Exterior
Your appraiser will also look at your home's exterior for signs of damage and age. You can increase the value of any home by maintaining its appearance. Whether you've been keeping up with routine maintenance or just now thought to make repairs, it's never too late to increase your home's value so that you can sell it for more. Common repairs you may need to make before an appraiser comes by include:
Touching up chipped paint
Replacing damaged siding
Fixing broken or missing roof shingles
Cleaning your gutters
Interior Home Improvements That Add Value To Your Home
Update Your Home's Features
When appraisers look at your home's interior, they look at what you'll be leaving behind. Your custom furniture may impress an interior designer—and using it to stage your home for your listing and walkthroughs may even help you sell it—but it won't increase the actual value of your house. Make investments that will pay off by upgrading to timeless kitchen appliances like stainless steel. You can also add value with smart technologies, including security systems and built-in wireless networks.
Renovate Your Home's Interior
Consider the quality of each structure in your home. Your appraiser will investigate each nook and cranny for signs of damage. Some repairs are simple to make yourself, such as adding new paint and replacing light bulbs. Other repairs may require a professional. If you need home window repair in Portland, OR, contact Sister Siding today. Our experts know how to increase your home's appraisal value with a few simple updates. Other interior fixtures you should keep in shape include:
Doors
Fireplaces
Light fixtures
Cabinetry
Countertops