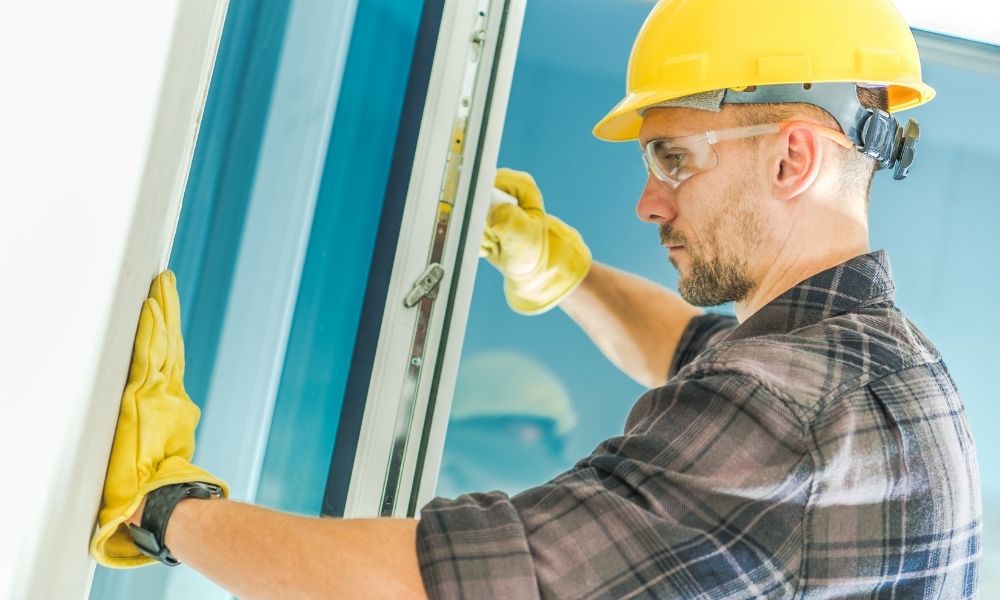 Whether your home recently received storm damage or you've bought a fixer-upper, you need contractors to help you repair your house. While some home repair is easy to DIY, you don't want to risk further damaging your house by taking on highly involved repairs. Knowing the reasons to hire a professional window and siding contractor will ensure you fix your house properly the first time. Find out why it's important to use contractors.
Extend the Lifespan of Your Windows and Siding
You should hire a professional to replace your windows and siding to ensure you get the job done right the first time. You can avoid disasters down the road when you work with experienced professionals. Window and siding contractors know how to prevent water damage and ensure they insulate the home properly.
Save Time and Energy
Without contractors, you'd be on your own to replace your windows and siding. It could take you days to complete one of these projects, and you would certainly benefit from some help. A team of experts can get the job done in an afternoon or weekend, based on the size of your home. You won't have to lift a finger outside of preparing your home for the contractors to arrive.
Improve the Appearance of Your Home
You can tell the difference between professional work and DIY home repair. Allow experienced window and siding contractors to install your windows and siding so that your home looks its best. Further, if you decide to sell your house, you'll want it to look outstanding. You can boost the curb appeal when you allow professionals to perform installations.
Get Expert Recommendations
Experienced contractors know what will work best for your house based on your climate, the home's age, and your budget. Contractors want what's best for you so that you're happy with the final product. A happy customer means a returning customer. If you're hesitant to work with a contractor, check reviews or talk to your neighbors about which businesses that they trust.
You'll find many reasons to hire a professional window and siding contractor. The main benefits are that you save time and energy while guaranteeing the result you want. Talk to local contractors to find out who is offering the best rates, and inquire with your friends to see who they've worked with and if they were happy with their services. For the best siding contractor in Portland, OR, contact Sister Siding Co. today.