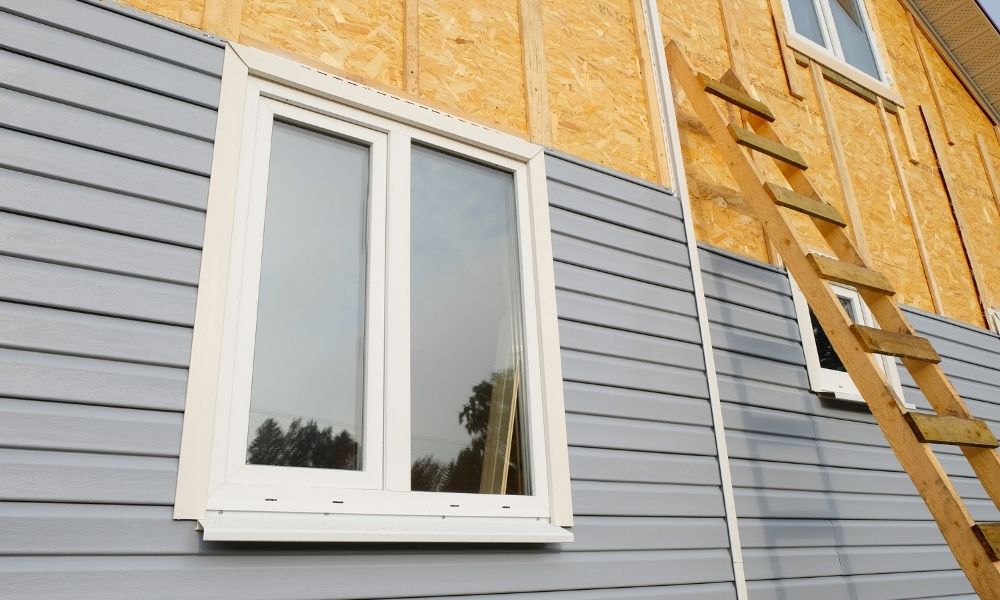 Not everyone can choose when they get to replace their siding. Heavy storms can easily rip away siding and leave homeowners with large expenses they weren't expecting. Whether you want new siding to prevent this sort of accident or to better insulate your house, you need to know the best time of year to replace your siding. While contactors are available throughout the year, you should aim to schedule your replacement for the fall. There are many reasons why.
Save on Your Siding Replacement
One of the main reasons fall is the best time of year to replace your siding is because you'll be preparing your home for winter. Good siding will help insulate your home and keep you warm. You'll save on energy costs because you won't need to heat your home as much. You may also save money on the project itself. Some contractors offer discounts in the fall because they have fewer clients and want to make room for their winter inventory.
Replace Your Siding in the Spring
You should only replace your siding in the spring if you must. Sudden rain showers can cause a project to get put on hold—not to mention the moisture that can build up within your home and beneath your siding. Moisture can lead to mold in your home which could cause a myriad of health problems.
Replace Your Siding in the Summer
Similar to springtime, if your contractor must take a break in the middle of a siding replacement project in the summer, your home will be vulnerable to moisture problems. Additionally, most regions are met with high heat in the summer which can cause issues with siding. Vinyl siding, especially, can expand in the heat and then crack when it contracts in the chill of winter.
Replace Your Siding in the Winter
Though winter is a popular time to request siding contractors, this time of year comes with challenges. Since siding materials must be kept out of the elements, projects may take longer and cost you more money. Harsh weather conditions could delay your siding replacement, and the cold could cause the panels to contract.
Regardless of when you need your siding replaced, you can count on the contractors at Sister Siding to get the job done efficiently. We are your premier Portland siding company; our professionals know how to protect your home from the harshest elements of the Northwest.