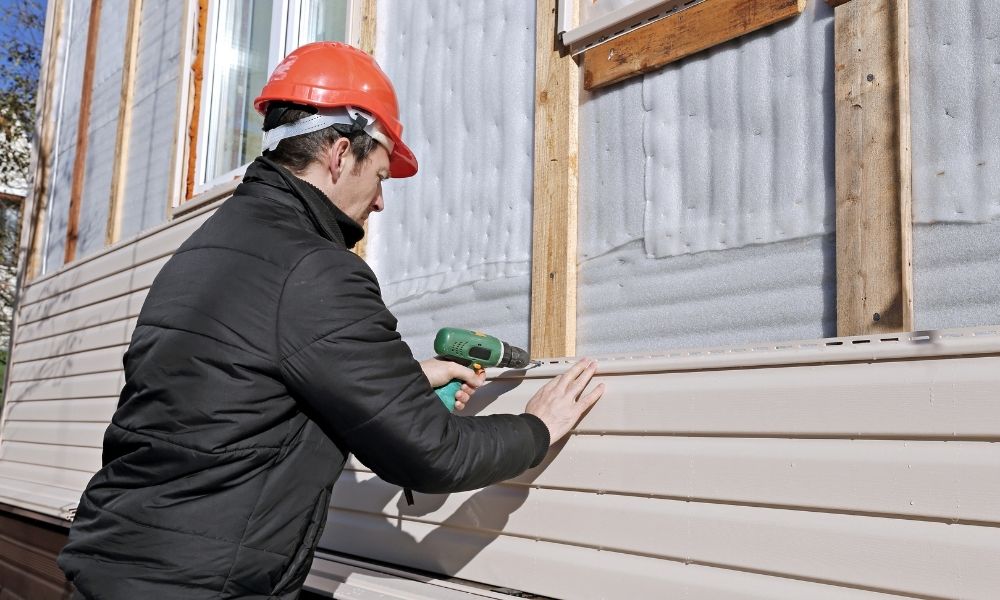 Your home's siding takes quite a beating, and some damage is difficult to notice unless it's near a window or door. Inspecting your siding at least once a year is important if you want to maintain it. If you see signs of damage, you should take care of it sooner rather than later. Learn the importance of timely siding repair below.
Save Money
When you have a plan in place for how and when you'll repair your siding, you're more likely to stay within your home maintenance budget. Regular inspections allow you to catch and take care of siding problems early to avoid paying more later for rush jobs. Plus, a small problem can become a major one if you leave it too long. You don't want a siding repair to turn into a siding replacement that could blow your entire budget.
Prevent Further Damage
The siding on your home protects your house from the natural elements. If your siding is warped, bent, or cracked, that could lead to further damage that could make its way to your home's interior. Damaged siding can result in water damage and mold, in addition to other installation issues.
Maintain Energy Efficiency
Siding littered with cracks and holes won't insulate your home as well. In addition to using quality siding, you need to keep your siding in good shape to ensure that it continues to protect your home. If your energy bill starts to rise, inspect your siding for damage.
Improve the Appearance of Your Home
You want to come home to a beautiful house. Dents, cracks, and holes in your siding are a ghastly sight that may make coming home less pleasant. Boost your home's curb appeal by maintaining your siding. Then, if you ever decide to sell your home, it will already be picture-perfect.
You should know the importance of timely siding repair if you own a home. Don't let small problems become big ones. Hire a professional to address your exterior maintenance problems. Sister Siding can ensure your house looks great. Our Portland siding replacement services are second to none. Contact us today.