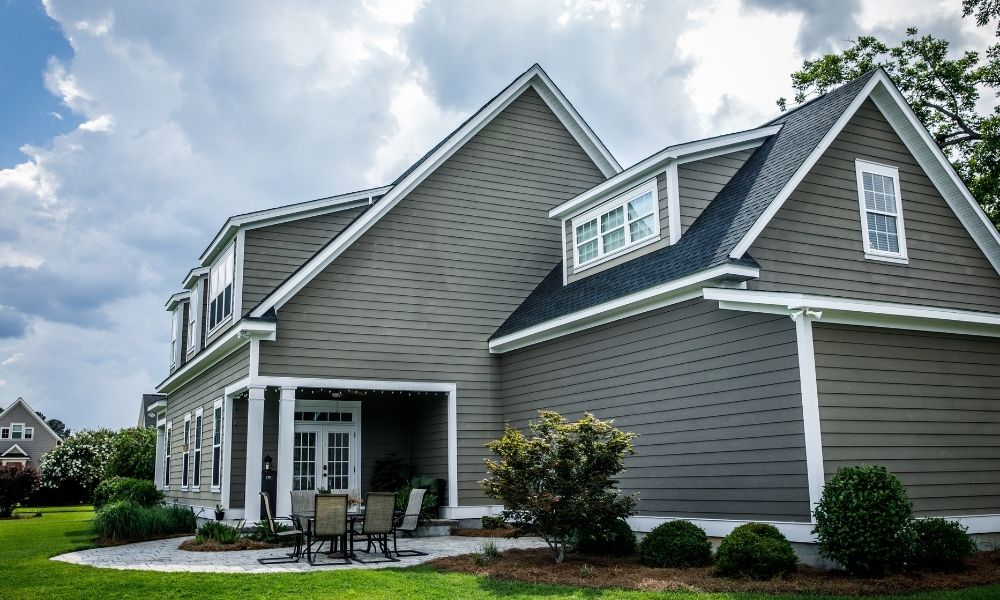 Your home is one of the biggest investments you'll ever make. Maintaining it is just as important as maintaining your teeth or your car. Your home's siding protects your house; it's your first line of defense against the elements. Since siding helps insulate your home, it's necessary to find ways to extend the life of your house's siding. Keep reading to uncover best practices for keeping the exterior of your home looking its best.
Inspect Your Siding
After each season and major storm, you should check your siding for damage. Use binoculars to help you see the highest points of your house. Look for cracks, loose panels, and spots where mold or mildew may be growing. Furthermore, you may discover areas where your siding is fading and decide to replace or paint a section.
Perform Regular Maintenance
Fix Damage
Regular maintenance will keep your siding in tip-top shape. If you notice any signs of damage, you should fix them immediately. The longer you allow damage to fester, the more likely a siding replacement could turn into a full siding reinstallation.
Seal Wood Siding
If you have wood siding, use sealants and paint to keep it looking its best. You should apply a new sealant every two years and paint about every five years. Adding new paint and sealing your wood siding will boost your home's curb appeal, giving it a crisp look—and it helps protect your home too.
Protect Your Siding
Although siding is sturdy, it can become easily damaged, especially if you have vinyl. You should be mindful of what you keep near your home—like grills, for instance, which can cause heat damage, and lawnmowers, which can dent your siding.
Remove Hazards
To protect your siding, remove hazards that are likely to dent it. Trim trees and remove loose branches that could become problematic during any storms. You should also remove small objects—such as garden gnomes and bicycles that haven't been stowed in the garage—from your yard prior to a storm to prevent them from damaging your house.
Hire Professionals
Whether it is for a siding installation or replacement, you should hire professionals to get the job done. The best ways to extend the life of your house's siding are to have it installed correctly and inspected by someone who knows what to look for. Hire the best company in Portland for siding installation and replacement to inspect your home's siding for warping, dents, and dry rot. Give us a call or reach us through our online contact form.