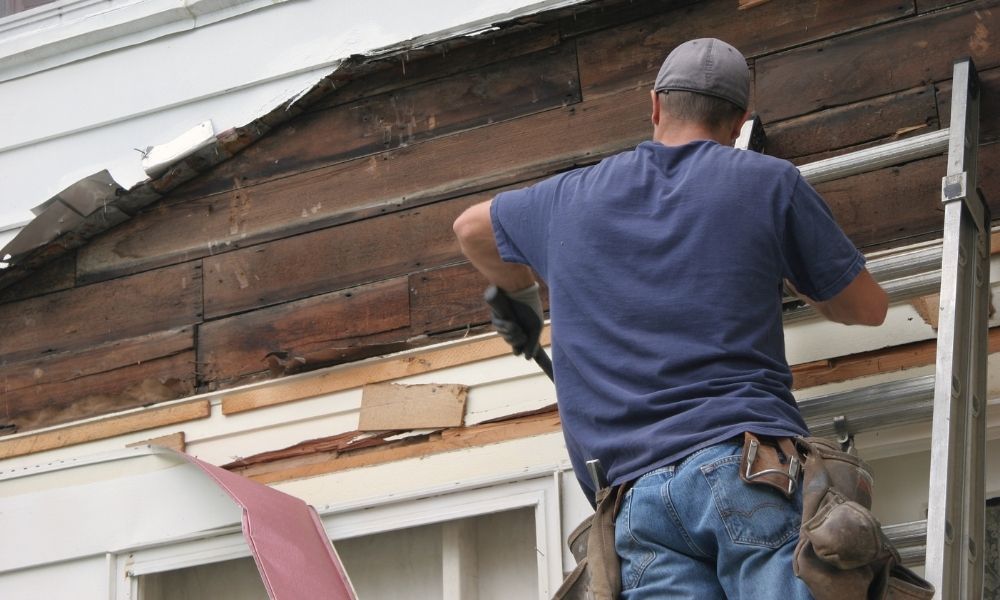 Owning a home is about maintaining it. You don't want to find out what happens if you neglect your siding through experience. Learn from the experts and stay on top of inspecting your home for damage to avoid common siding damage. Keep reading to find out why it is important to take care of your house's siding.
Weather Damage
You should inspect your siding after a big storm. Make sure wind or hail did not damage your siding, which would require a repair. Damage from weather can result in cracks, holes, and water damage. If you neglect to make repairs, they could become worse each time another storm hits.
Decrease Your Curb Appeal
If you neglect to maintain your siding, it may result in your house looking unattractive. Sun damage may fade the color of your siding while water damage can show visual signs of rot. Further, paint chipping is visually unappealing, and dents, cracks, and warping won't help when it comes time to sell your home.
Lose Your Protection
Siding protects your home. If your siding is damaged, it will offer less coverage and allow the elements to penetrate the interior of your home. Wind, rain, and pests can get into your home if you don't have good siding on your house.
Siding Replacement
The longer you wait to make small repairs to your siding, the more likely it is that you will need a full siding replacement. Full siding replacements are more costly than repairs and take more time, too. Further, a full replacement may leave your home exposed to more potential damage.
Don't wait to find out what happens if you neglect your siding. Contact the professionals at Sister Siding to make repairs that will last. Our window and siding contractors know how to work with any type of siding. Contact us today for more details.