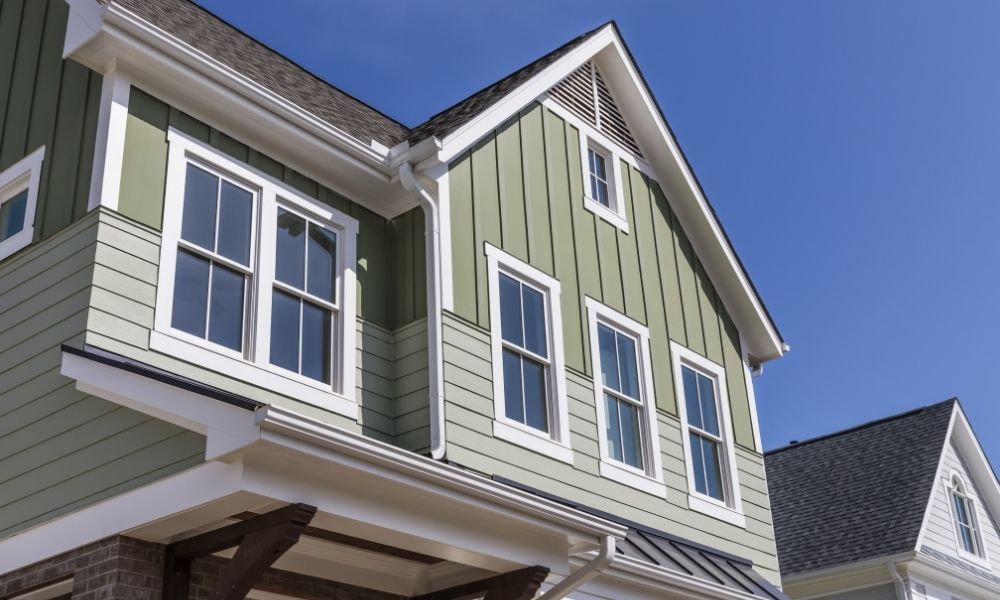 Adding new siding to your home is one of the exterior home improvement projects that can make a significant difference in the selling process. Before you put a home on the market, you may want to schedule a siding repair service in Portland to fix or replace your old or damaged siding. Keep reading to find out why new siding can help you sell your home faster.
Enhances curb appeal
Curb appeal matters a great deal when it comes to selling a home faster. Sagging, damaged, ugly, or dirty siding can easily give wrong first impressions to those viewing your property from the street.
Your home has to be appealing enough to give potential buyers a reason to look the inside. Updating your siding with beautiful modern options is an ingenious marketing tool. It can help create that "wow" factor and entice buyers.
Boots property value
Getting new siding is a significant investment. That's why many homeowners would rather skip it. However, installing new siding has the potential of increasing your ROI. An attention-grabbing property will attract higher bids. Therefore, it gives you the power to negotiate for a better price.
When doing siding repair in Portland, professionals can also spot any structural damage underneath your old siding. It's crucial to fix these issues before a home inspection. Keep in mind that home inspectors use thermal imaging technology to identify damage—they can detect issues in drywall without having to open them. A new list of defects on the inspector's report could delay the selling process and reduce the value of your home.
Makes a home more energy efficient
Your potential buyers will likely have concerns about your home's energy efficiency. Many people know that old siding with cracks can lead to energy loss, as the air conditioning systems have to run longer to maintain comfortable temperatures.
Even if you were not selling your home, adding insulated siding could make a difference in your monthly energy bills. A siding material like vinyl gives you more control of your interior temperature.
Wrapping up
It may seem costly at first, but now that you know why new siding can help you sell your home faster, you'll find it all worthwhile. For the best results, consider working with experienced siding professionals.