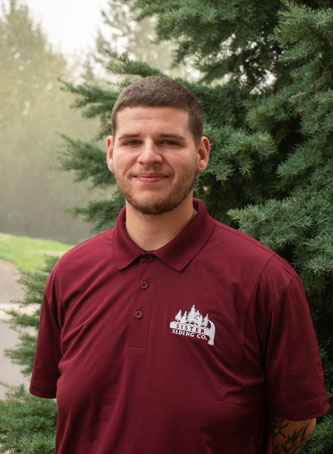 Lucas Kelly
Lucas Kelly is the project manager for Sister Siding. He is the younger brother to Joe, and has been around the paint and siding industry for years while working for the sister company, JK Paint & Contracting. When Lucas is not on the jobsite he enjoys getting together with friends to play sports or go camping. It is almost impossible to catch Lucas without a smile on his face, he is a happy guy and easy to get along with; Which is one of the many reasons he is great at his job.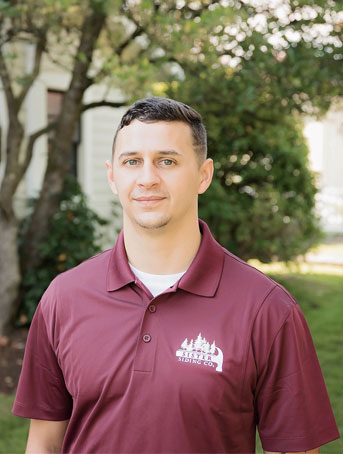 Joe Kelly
Joe Kelly is the founder of Sister Siding Co. as well as JK Paint & Contracting. Joe knew he wanted to form a siding business to compliment JK Paint. From there, he was inspired to name the business Sister Siding Co.
Joe has eight years of experience in the residential construction industry working hands-on in sales, management, training and team building. Joe's specialties are in Siding, Windows, Painting, General Repairs, and Fencing. He enjoys leading teams, working with people and earning the trust of his customers by providing a great service and finished product. In his free time, he enjoys being at the beach, in the mountains or traveling to South America.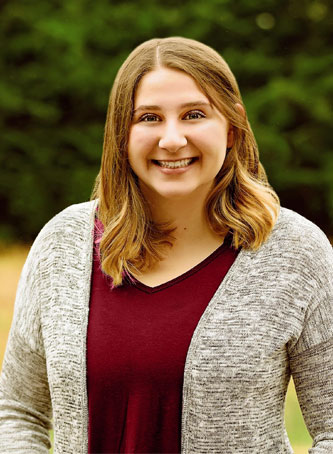 Isabel Kelly
Isabel is the Office Manager for Sister Siding, and younger sister to Joe. Her role is to handle billing, administrative tasks, and to ensure communications between all of our team members are clear. When Isabel is not at work she enjoys spending time with her family, walking her dog at Champoeg State Park, and reading a good book.