Proud To Carry These High-Quality Door Brands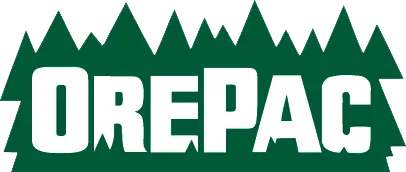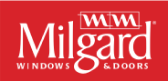 In-Swing Doors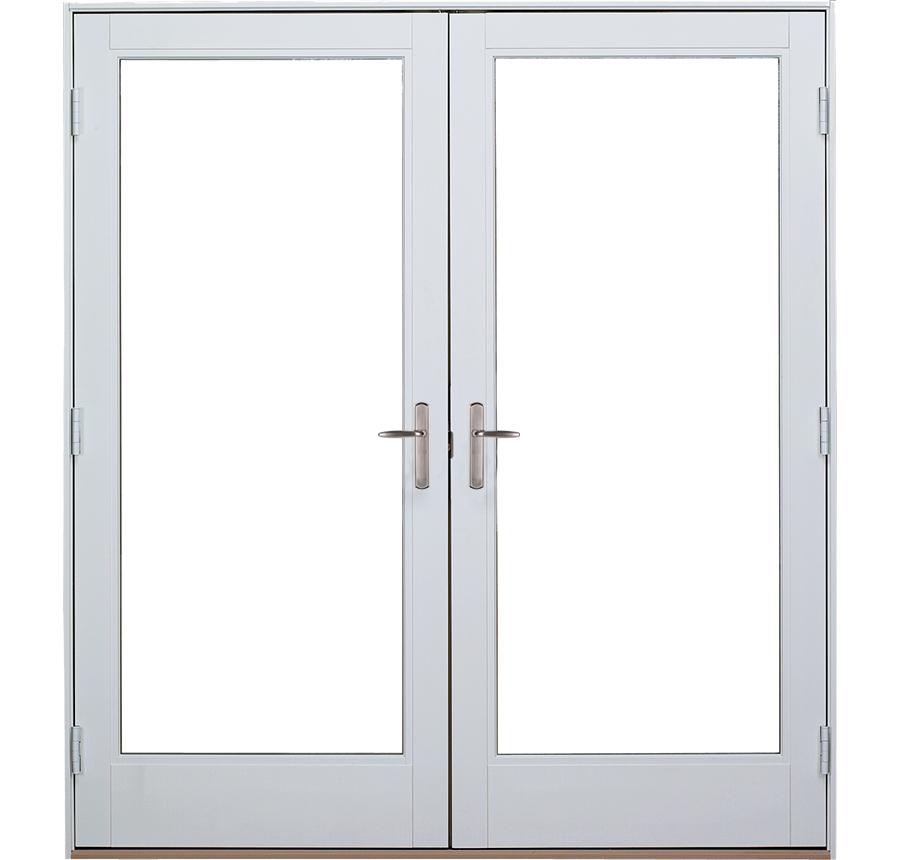 In-swing doors are a type of interior or exterior door that open towards the inside of a building. This type of door is commonly used in areas where space is limited, as it does not require any additional room for the door to open.
French Doors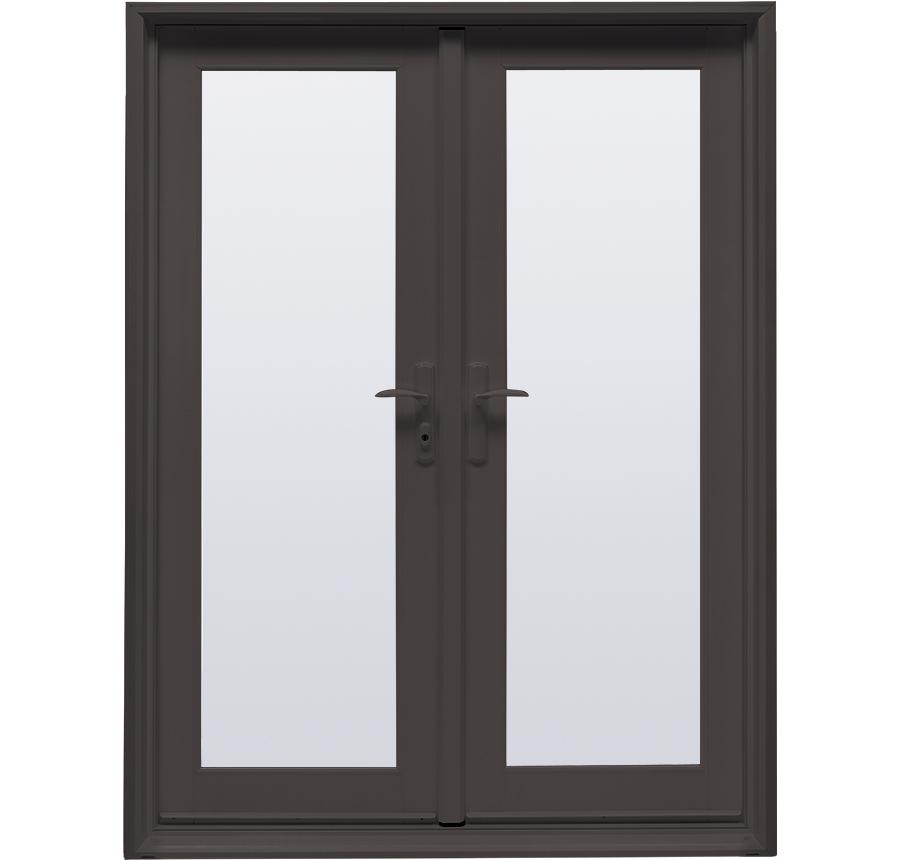 French doors are a type of door that feature a frame around one or more glass panels, typically divided into panes or lites, and are often used for interior or exterior applications. They are a timeless and elegant option that can bring natural light and a sense of openness to any room.
Sliding Doors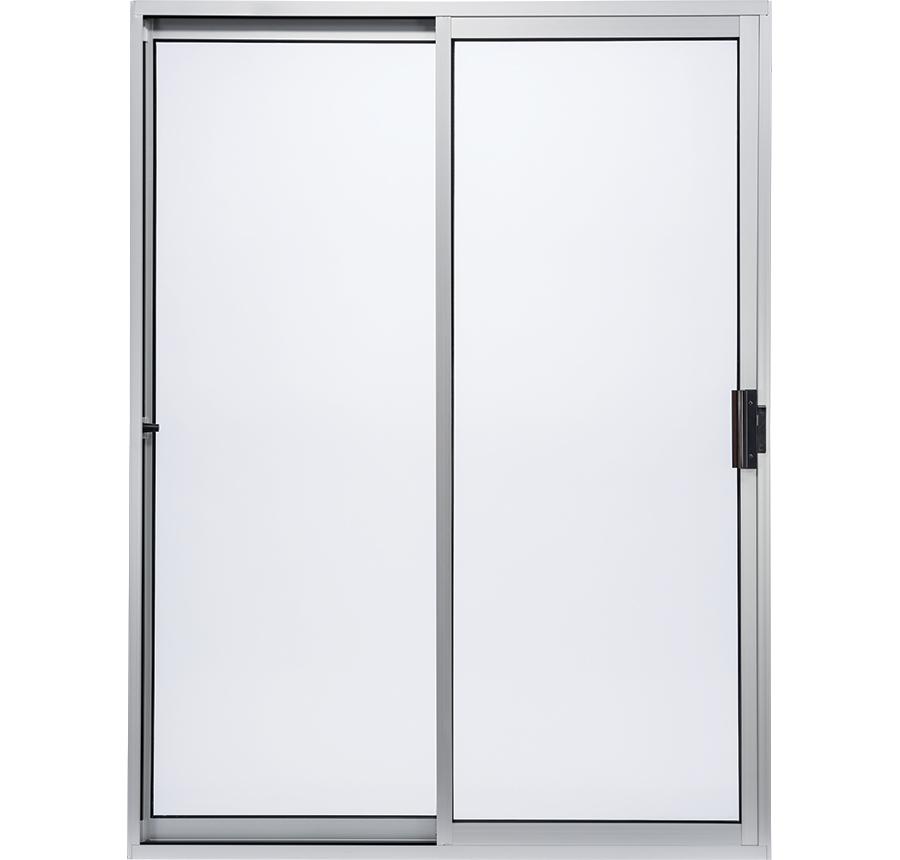 Sliding doors are a type of door that move horizontally along tracks and are commonly used for interior or exterior applications. They are a space-saving option that allows for easy access to outdoor living spaces, while also providing ample natural light and an unobstructed view of the outdoors.
1-8 Panel Doors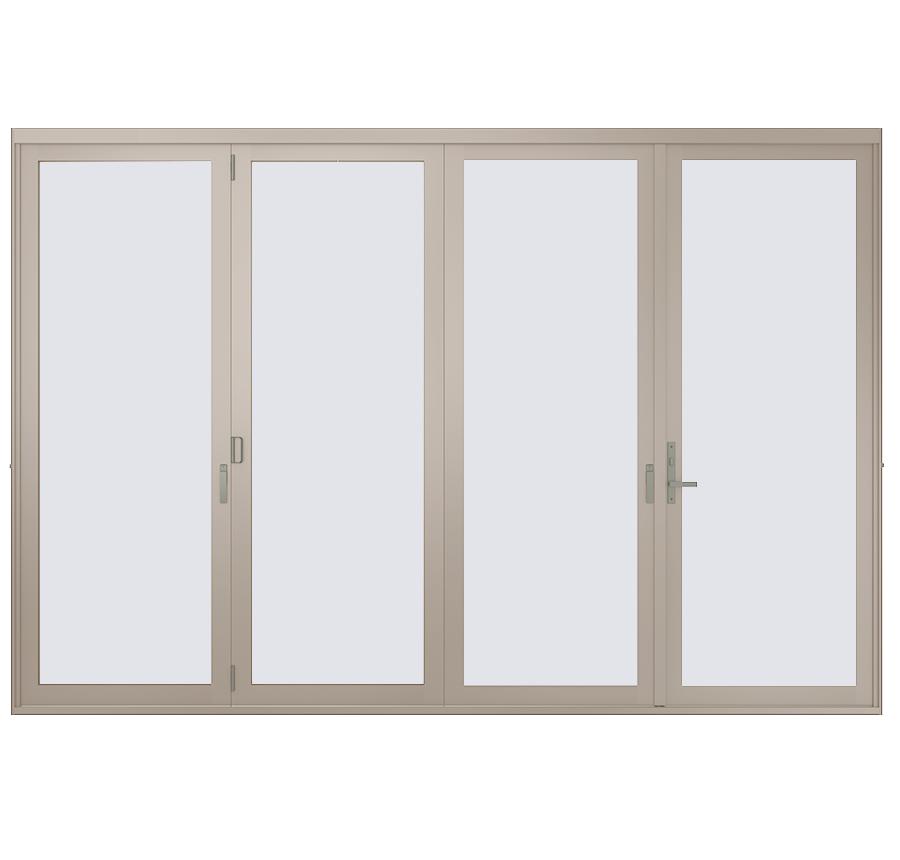 Interior 1-8 Panel Doors features a flat or raised panel design. These doors can range from simple and traditional to ornate and modern, making them a versatile option that can complement any interior décor.
Half-Lite Doors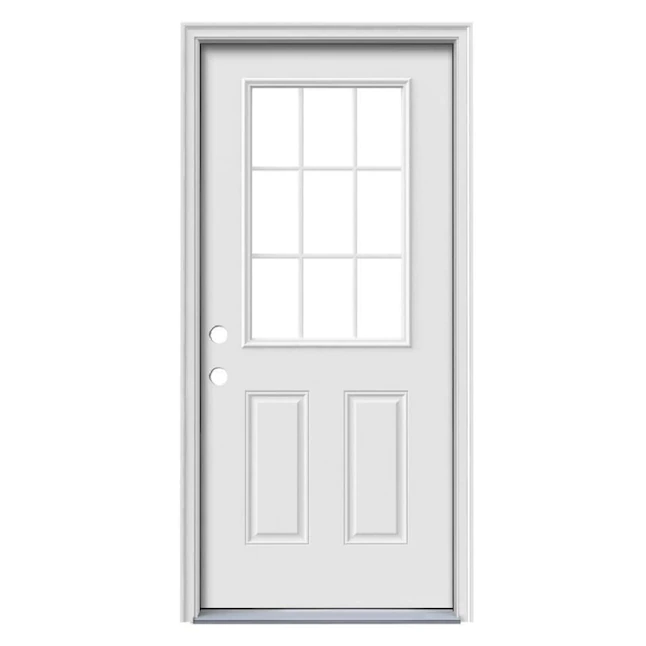 Half-Lite Doors are a type of exterior door that features a glass panel in the upper half of the door. This design allows for ample natural light to enter the space while still providing some level of privacy and security.
Full Glass Doors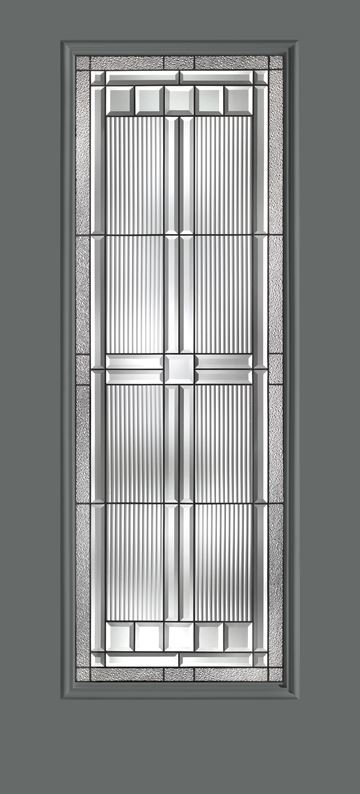 Full Glass Doors are a type of door featuring a glass panel that takes up the majority, if not all, of the door's surface area. The glass can be completely see-through, designed, or frosted while also allowing natural light to enter the space.
Wood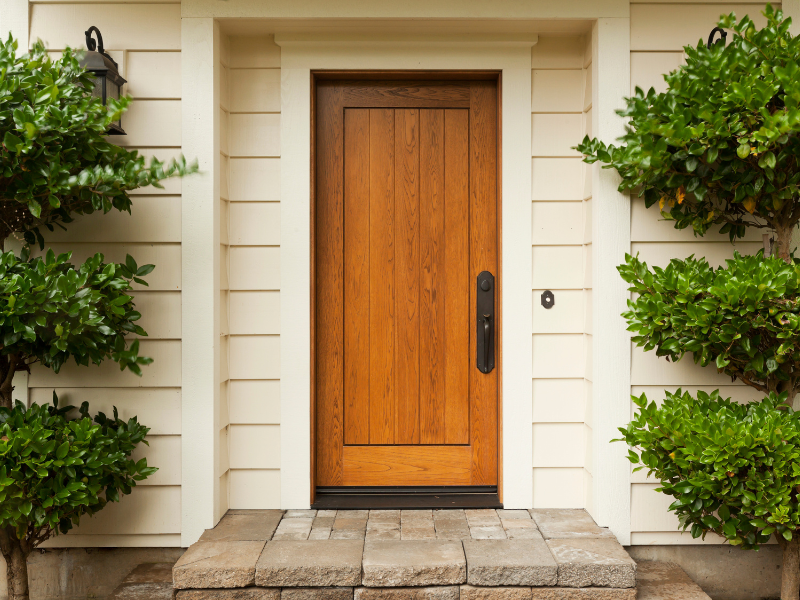 Wood is a popular choice for door material due to its natural beauty and durability. It can also be easily customized to fit various architectural styles and design preferences.
Composite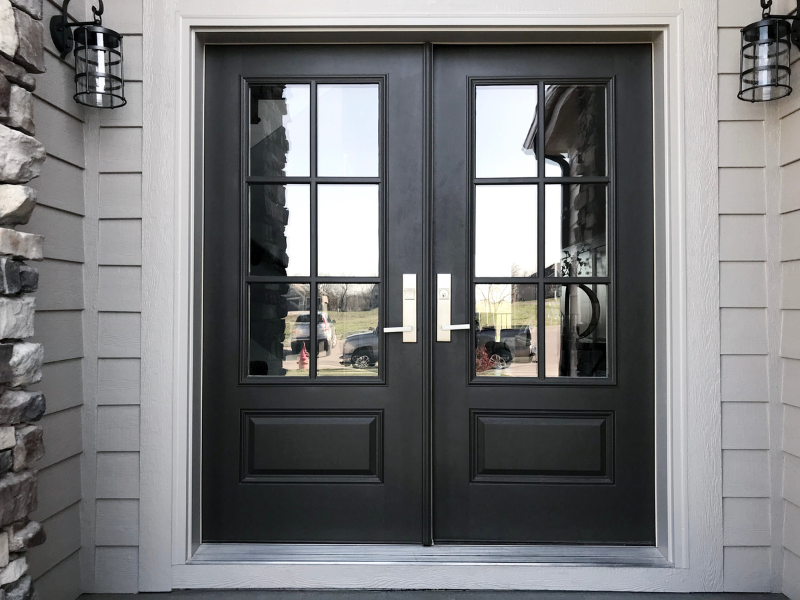 Composite doors are made of a combination of materials such as wood, PVC, and fiberglass, which makes them extremely durable and resistant to weather conditions. They are also low maintenance, energy efficient and available in a variety of styles and colors.
Glass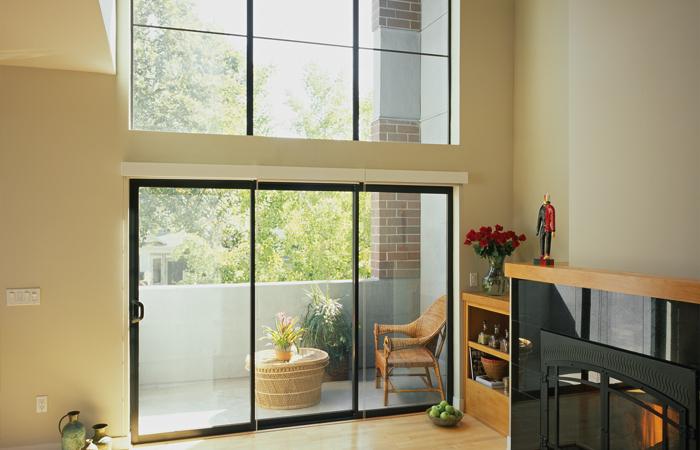 Glass doors are a stylish and modern choice for interior and exterior doors, providing natural light and a sense of spaciousness. They are available in a wide range of designs and textures, from clear and frosted to stained or etched glass, allowing for a high degree of customization.
Metal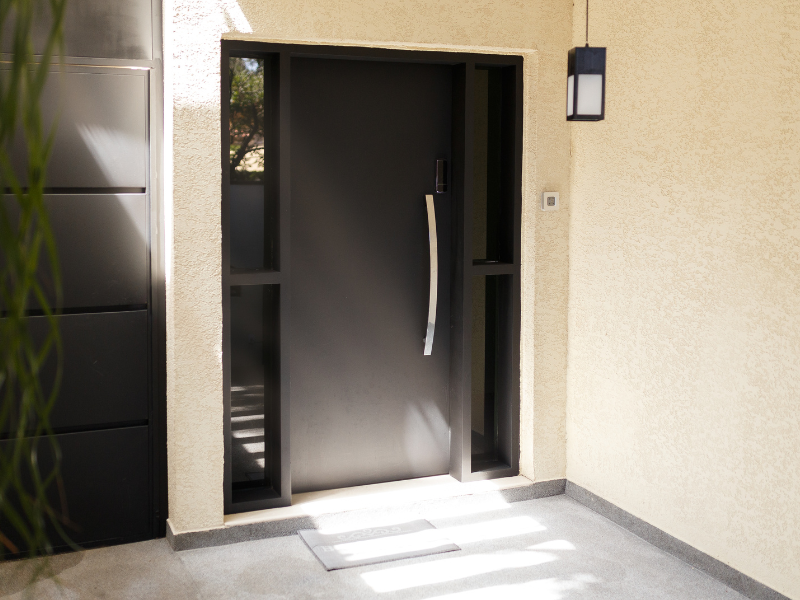 Metal doors are a strong and secure option, commonly used for exterior entrances and commercial applications due to their durability and resistance to weather, fire, and impact. They can also be painted or coated in various finishes, providing a sleek and modern aesthetic.