Window Services We Provide
Proud To Carry These Window Brands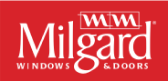 Horizontal Slider Window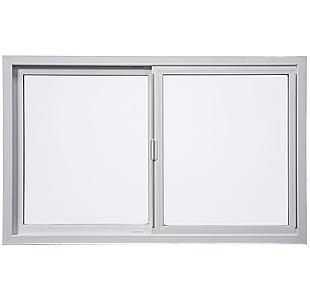 Horizontal sliding windows are a popular and user-friendly style. They move horizontally, either to the left or right, allowing you to control air flow in the room. If you're looking for bigger windows, sliders are a great choice.
Single Hung Window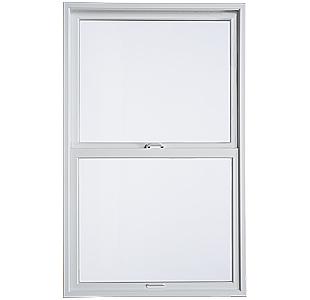 Single hung windows feature a bottom panel that moves up and down to open and close the window. The top panel remains stationary and lets light in, but doesn't allow for air flow. Due to their vertical opening mechanism, they are an ideal choice for homes with outdoor patios or walkways, as they don't take up valuable space.
Double Hung Window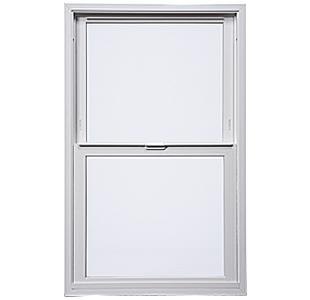 Double hung windows offer versatility with both the top and bottom panels able to move. They provide the same space-saving benefits as single hung windows and also have the advantage of being easy to clean due to their inward-tilting sashes. This feature is particularly useful for second-story windows.
Casment Window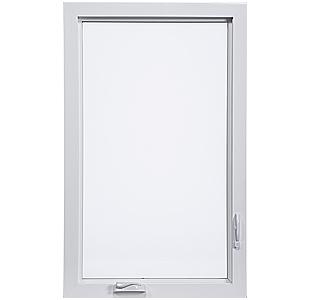 Casement windows have a hinge on one side and are opened by turning a crank handle, similar to a door. This design allows for maximum ventilation and an unobstructed view, as there are no center rails. These windows are ideal for areas where air flow is desired.
Awning Window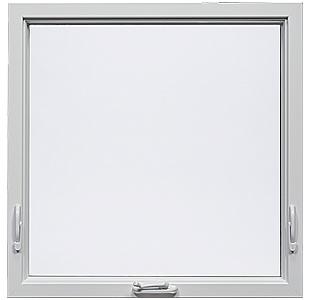 Awning windows have a hinged top and open outward by swinging upward. This provides side-to-side ventilation and protects against rain, making it a practical choice for certain conditions. They tend to be smaller and more wide than tall.
Picture Window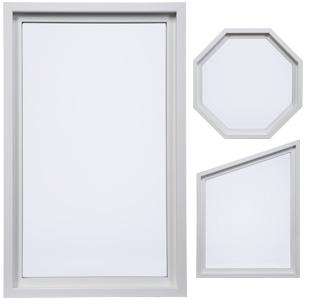 Picture windows can reflect picture frames and offer a clear view of the outside and allow for maximum daylight to enter the home. These windows are fixed and do not open, making them perfect for rooms in need of natural light.
Specialty Window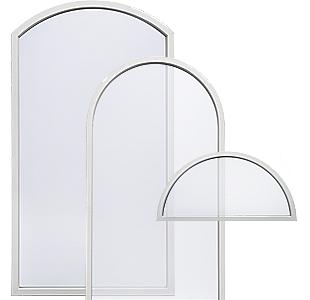 Specialty windows, such as bay, bow, radius, or garden windows, add a unique touch to your home. Whether you want windows that protrude outward for style or prefer the softness of curved designs, Sister Siding installs a variety of specialty windows to choose from.
Vinyl Windows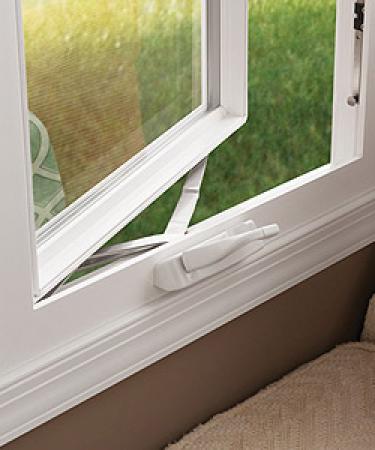 Vinyl frames are a popular choice for energy efficiency due to their ability to hold air. They are also UV-resistant, low maintenance, and more affordable compared to other frame materials.
Fiberglass Windows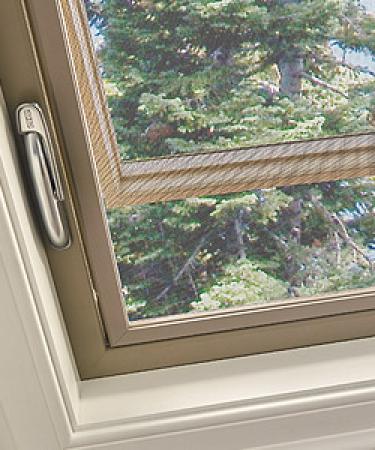 Fiberglass frames are a cutting-edge solution that are resistant to swelling, rotting, and warping. They are extremely strong, low-maintenance, and suitable for any type of home or climate. Fiberglass frames are a beautiful and long-lasting option that offer exceptional durability.
Aluminum Windows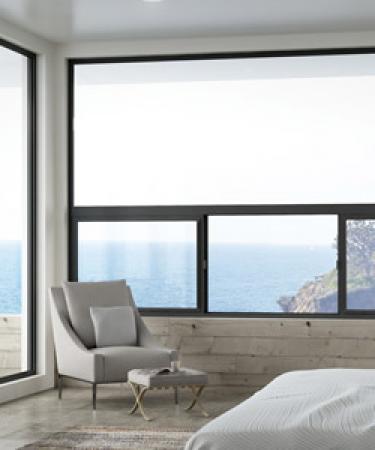 Aluminum is a well-known and established frame material that is light yet sturdy. Aluminum windows can be designed in many different configurations and are low maintenance and ideal for non-corrosive environments.