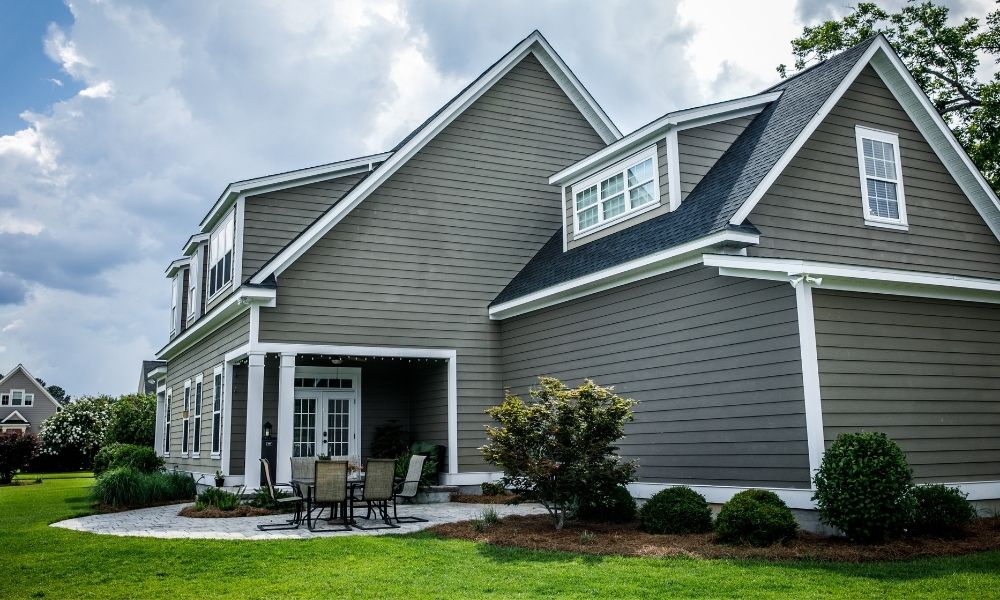 Residing your home is a massive undertaking, but since you hope to only do it once in your life, you want to get it right. You have so many options to choose from, which doesn't make the decision any easier to make. While choosing what material and color siding you want on your house, you also need to know how to decide between vertical and horizontal siding. While traditional siding is good for curb appeal, the more unique designs have some little-known perks of their own. Check out these guidelines for choosing siding.
Choose Vertical Siding
It is not every day that you see a home with vertical siding. It is not easy to install vertical siding on a home, and therefore, costs more to do so. Regardless, this style still has several advantages to consider.
Easy To Clean
Due to the design of vertical siding, it is easier to clean than horizontal siding. You can easily clean vertical siding with a strong hose and soap.
Durability
Vertical siding is not as prone to water damage as horizontal siding. Rainwater runs down vertical siding toward the ground while horizontal siding has places for water to get caught. When water sits in your house, it can cause dry rot, damaging the structure of your home.
Unique Aesthetic
Though it is not traditional, vertical siding is unique and unconventional. Especially if you use the right type of siding, this design can make your home stand out. Vertical siding is common for farmhouse or barn-style homes, which is still a popular style.
Pro Tip: You will want to look around and consider the neighborhood you live in when deciding on what type of siding to put on your home. Your choice should fit in with the surrounding homes and satisfy any possible HOA requirements.
Use Horizontal Siding
Horizontal siding is the most common type of siding style that you see. It is used on residential and commercial buildings. While it is more vulnerable to dry rot than vertical siding, most materials used for siding today can prevent water damage.
Easy To Install
Since horizontal siding is more popular, contractors typically know how to install it better than vertical. You will have to check with your contractor to make sure they offer vertical installation if that is an option you're considering. A few extra steps are taken to install vertical siding, making it a more complicated process that often costs more.
Preferred Aesthetic
Many people prefer the look of horizontal siding. While vertical siding is unique, the next person who considers buying your home may not agree that unique is good. You should consider your property value when choosing the design of your siding.
When it comes to durability, both vertical and horizontal installation are strong options for your home. When you use a contractor that offers high-quality materials, you can rest assured that your siding will withstand the elements. Sister Siding is your premier Portland siding company providing James Hardie's HardiePlank. Contact us today and let us help you figure out how to decide between vertical and horizontal siding.