Window Replacement & Installation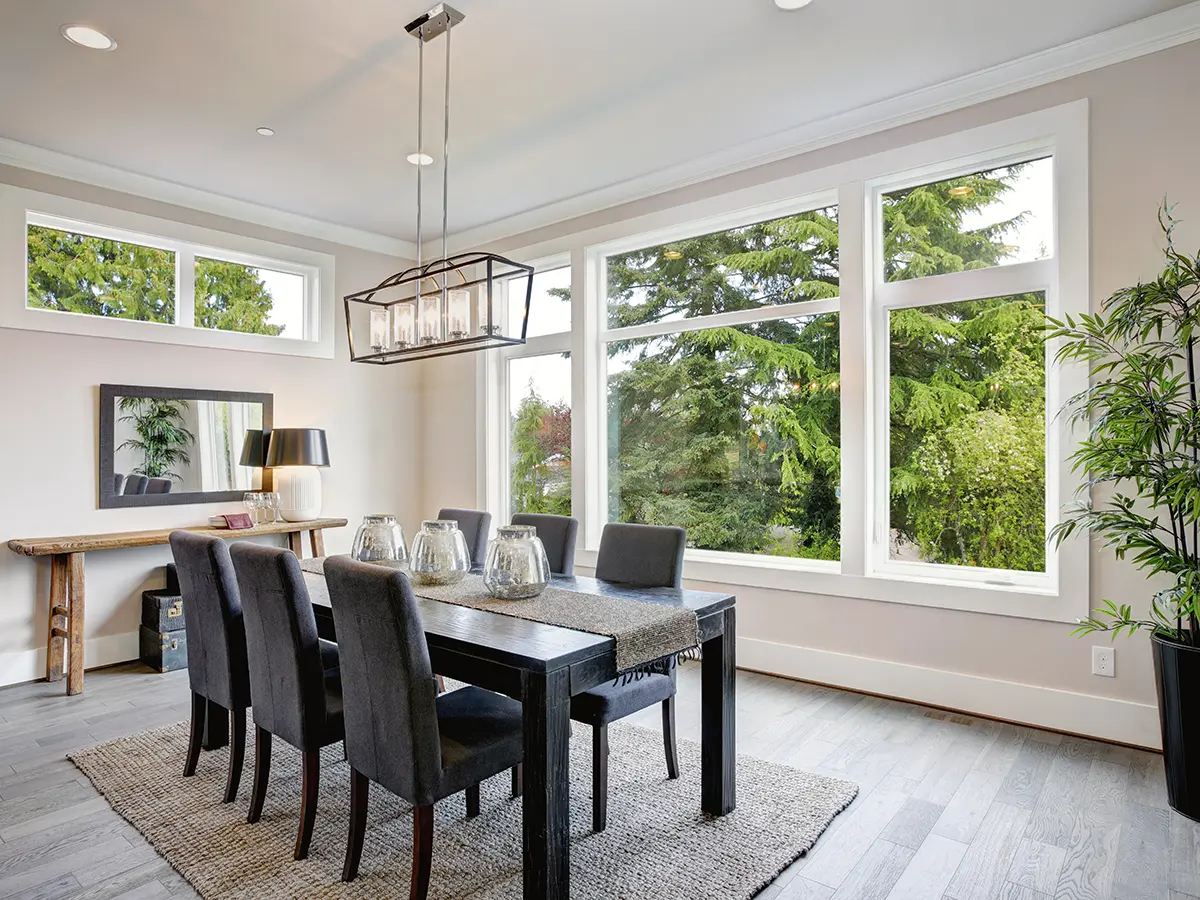 Whether its a window replacement or new window installation, updating your windows is an important aspect of keeping your home safe from the Pacific Northwest elements. A window upgrade will also keep your home energy efficient by keeping electricity bills down. Sister Siding is a trusted window replacement and installation contractor that is ready to work on your project.
Door Replacement & Installation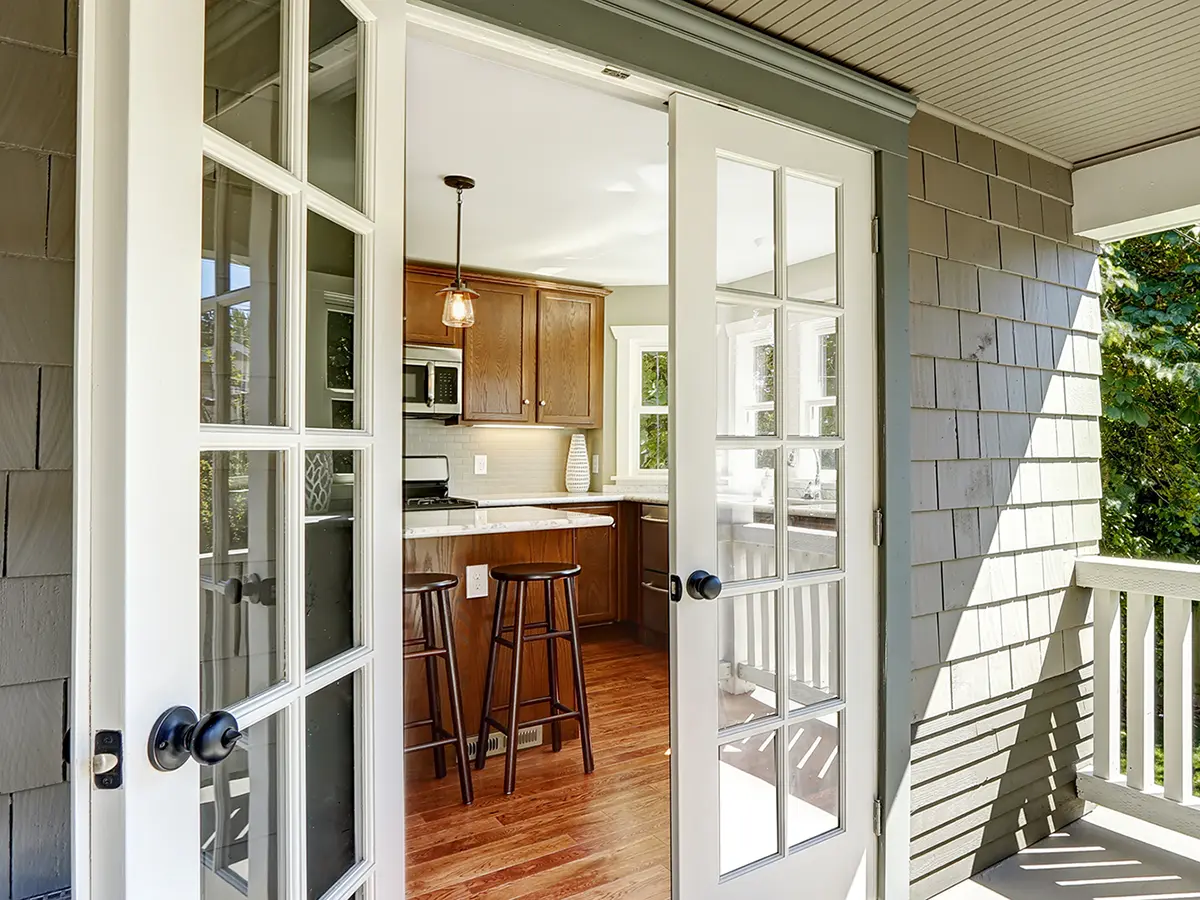 Protect and enhance your house by upgrading your doors. With many color options and solid materials, your new door will stand the test of time, keep your home safe, and give it an updated look. Sister Siding's door installation and replacement crew can have your new doors installed in as little as a day so you don't have to worry about security, weather, insulation, or pests.
Professional Window & Door Solutions
Door & Window Trim Installation
Window & Door Trim Painting
Window & Door Trim Repair
Energy Efficient Window & Door Installation
Upgrade To Energy Efficient Windows & Doors
Sister Siding offers a wide range of options when it comes to updating and protecting your house. Our team of trained professionals can help you save money with new energy-efficient options like double-paned windows and insulated doors. Upgrading to energy-efficient windows and doors will not only help to reduce the cost of your monthly bills, but it will also transform the look of your home for the better. Our home window and door replacement services make changing your windows and doors easy.
Need Help Finding The Right Windows Or Doors? We Can Help!
If you need to order your windows and doors, Sister Siding can help you get the materials you need. We take precise measurements to ensure you purchase and receive the correct sized window and doors for your installation. Some brands of windows that we work with are Milgard, Andersen, PlyGem, and Cascade. Looking for a specific window or door type? We have further recommendations that you can sort through with one of our team members to find the perfect windows and doors for your home.
We Handle The Entire Window & Door Process
Our estimator will visit your home and guide you through the design process to cultivate a custom plan for your window and/or door replacement. From there, if you choose to have materials ordered by us, our Sister Siding installation expert will measure and order your replacement windows and doors right then and there! We will take extra time to ensure all necessary steps are taken for an installation and sealing using manufacturer guidelines. On the scheduled date, our team of contractors will come in and replace your door or windows in as little as one day! Our team has amassed a large amount of hands-on experience over the years, which makes them stand out against the competition and deliver a level of work you will truly be happy with for years to come.
Why Sister Siding For your Home?
Sister Siding is committed to providing outstanding customer service and an unmatched window and door installations. As a family owned business, our projects are all managed by a single person from initial bid to finalized product without the runaround that could happen in a larger window or door replacement company. Our window and door professionals are on time and held accountable through every step of the installation process. We value integrity over having an unhappy or unsatisfied customer and would prefer to earn a solid reputation for being a contractor that people can rely on.