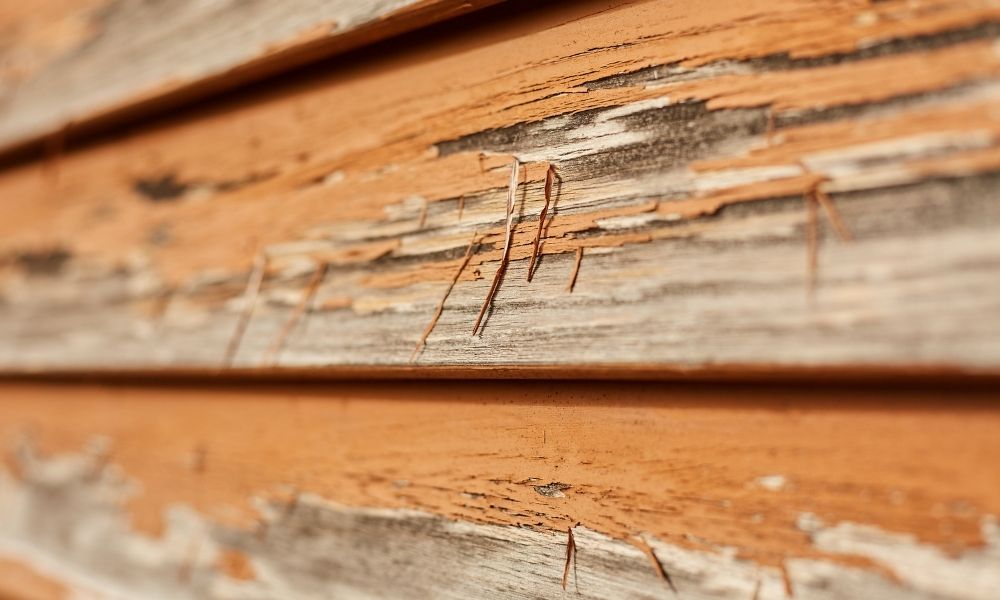 If your family agrees that it is time to set sails and move on, listing your property comes with many honey-dos before you box up your life and go. Addressing the dry rot issue once and for all will improve your ability to sell with ease. Sister Siding Co. specializes in a wide variety of home repair services and leaves your property sale-ready.
Understanding Dry Rot
Unfortunately, dry rot is one of those issues that begins minor and quickly escalates into a significant expense if left untreated. So, what is dry rot? Dry rot is a fungal formation which stems from excessive moisture build-up to a specific area. The fungus feeds on wood, weakening it over time.
Indoor
Interior areas commonly affected include leaky pipes, damp basements or basements that carry moisture, and poorly ventilated attic spaces. Structurally these indoor damages can spread to the exterior barriers and create increased issues.
Outdoor
Exterior areas of dry rot that affect selling your home include gutters, downspouts, and old wood barriers beneath your siding. Dry rot is aggressive and will make selling your property a lengthy and sometimes daunting process.
Treating Dry Rot
It is vital to handle business if you suspect your property is experiencing the repercussions of dry rot. Some key components to look for are brittle timber, distinct musty smells, damp areas, and mushroom-like fruit formations on wood grain.
Sister Siding Co. is a Portland siding company with a team of dry rot repair experts. Our team will assess the damages in their entirety and ensure that we find the source of the moisture. After we evaluate the moisture source and begin repairs, we will replace the siding altogether. Our main goal is to leave your home intact and structurally sound for you and your potential buyers.
Avoiding Dry Rot
The day you decide to list your property could arrive sooner than you originally anticipated. To avoid the process of assessing damages and paying for repairs, here are a few simple steps to prevent dry rot:
Thoroughly seal basement and crawlspace floors
Check all home flashings to ensure the water drains effectively
Properly ventilate and insulate attic and crawlspace areas
It is essential to understand the issues around your property before listing. We can repair your home's dry rot damages or replace the exterior siding of the affected areas. Don't let dry rot affect selling your home in this hot real estate market without giving us a call today.