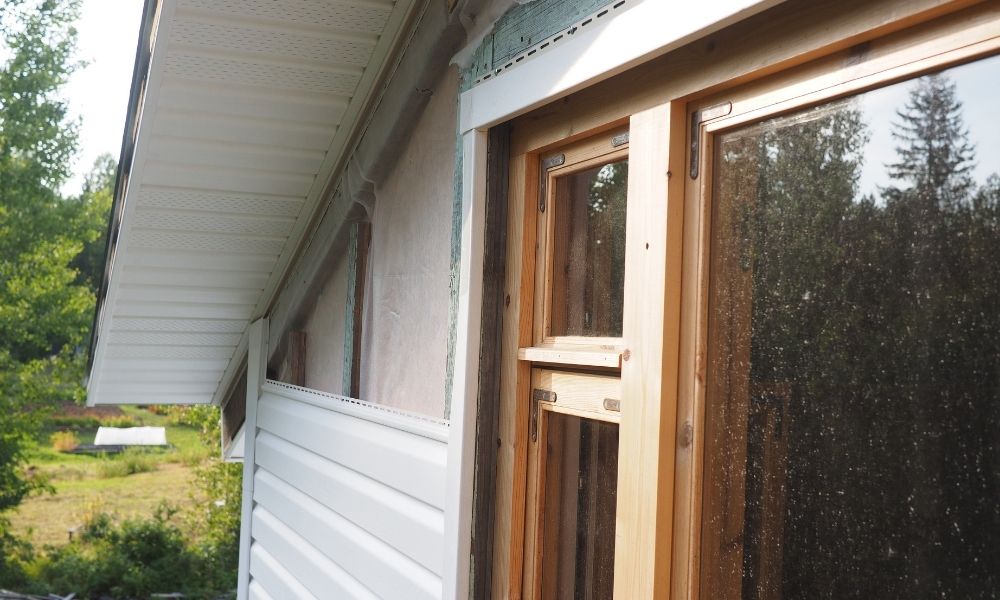 Few people know how to prepare for siding installation without some guidance. When you hire a professional Portland siding installation company to redo your siding, you must figure out how to get ready for their arrival.
You don't want a siding installation project to cause you headaches. Find out why it's important to prep your property for a professional siding installment.
Before Installers Arrive
Exterior Preparation
Siding installation may use up a good deal of your yard space. Days prior to the installation, your service may drop off materials. Prepare by clearing your yard of garden decorations, grills, patio furniture, birdhouses, and other removable items. You should also tie back trees and bushes to give installers more room to reach your home. Also, park your car away from your home. These things could become damaged during installation.
Interior Preparation
While installers place new siding on your home, your walls may shake. Before the project starts, remove photos and walls hangings. Take knicks-knacks off shelves and out of cabinets so that they don't topple over and break.
During Installation
Be present when installers arrive on the job. They may need some direction from you to start. Talking to the foreman allows you to clarify the right color and material that they'll install on your home.
When installers work on your home, make sure your loved ones stay inside. Pets and children can disrupt workers, and anyone could get hurt due to falling equipment.
After Completion
Once the workers finish the siding installation, it takes about 72 hours for the caulk to set. During this time, you shouldn't touch or paint your siding. If you're having your home painted, keep your yard clear until this step is over.
Installers will bring trash bins to remove garbage and leftover materials. They will use your driveway to access your house, so keep the entrance clear.
Knowing how to prepare for siding installation will keep you and your loved ones safe. Further, it may prevent damage around your property. Take items off your walls and keep kids and pets inside while installers work on your home. Stick around for most of the project so that you can address issues as they arise.