The Importance Of Siding Maintenance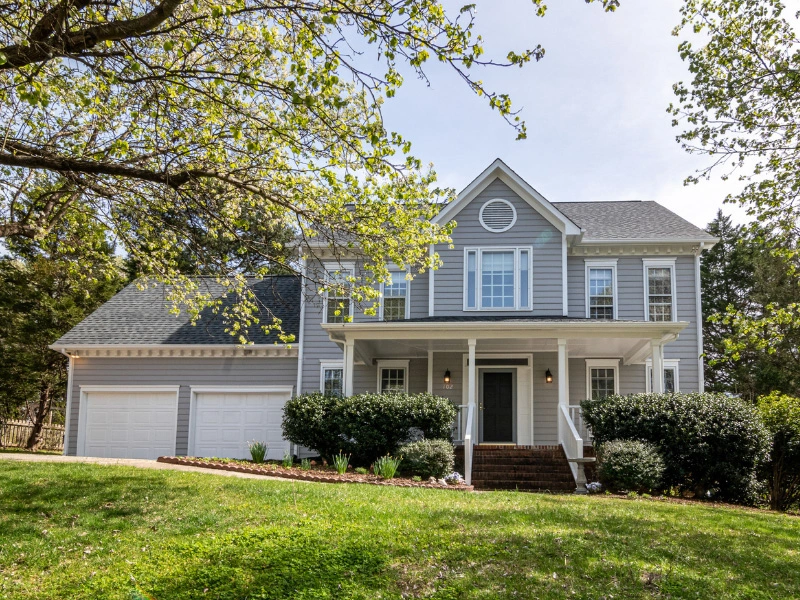 Owning a home means you have the responsibility of maintaining it. When it comes to siding in particular, a lot can go bad if this protective layer of a home is neglected. Hopefully you haven't learned this from experience. Instead, read on to see how to stay on top of inspecting your home and learn the importance of maintaining your siding.
What Happens If You Neglect Your Siding?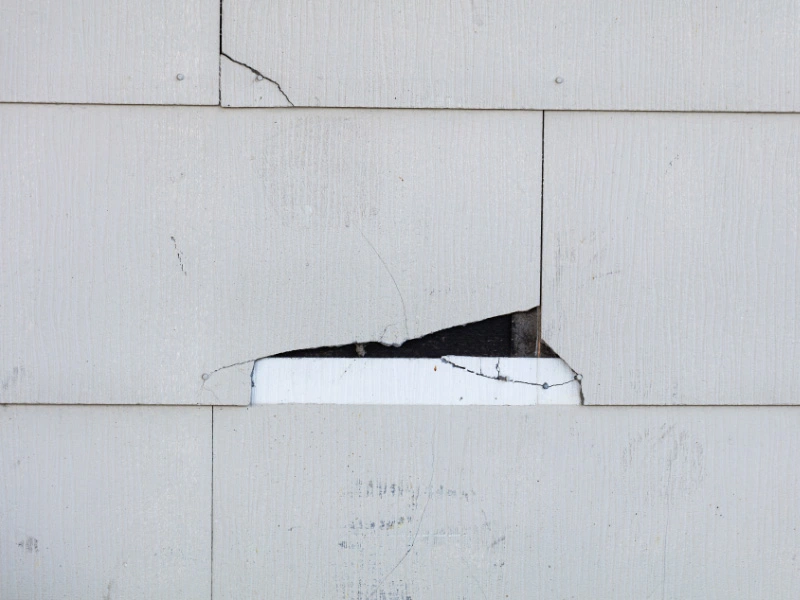 Weather Damage
Always inspect siding after a big storm. Walk around your house to make sure wind or hail didn't damage your siding, which would require a repair. Damage from weather can look like cracks, holes, water leaking, and loosening panels. If you neglect to make repairs, they could become worse each time another storm hits.
Pro Tip: If you find any problems during your post-storm inspection, keep in mind that weather damage is most likely covered by your home insurance (Miceli and Heil). Be sure to double check your plan before doing any repairs on your own.
Constant rain is common in the Pacific Northwest. If you suspect your siding has been impacted by water damage, or would like to repair it before more rain comes your way, contact Sister Siding for all your siding repair needs. We offer free estimates, free moisture inspections, and free water seal inspections.
Decreased Curb Appeal
If you neglect to maintain your siding, it may result in your house looking unattractive. Damages aren't pretty and they won't do you any favors. Especially if you're trying to sell your home. A decreased curb appeal also impacts surrounding homes by devaluing the rest of the neighborhood ("How to Deal With Ugly Houses Nearby").
Siding can have many forms of damage. One type of damage that's overlooked is sun damage. It will fade the color of your siding and mainly just make your home look outdated. Chipping paint is another problem that has this effect on homes.
Pro Tip: If you're located in the Portland Metro area of Oregon and your siding is suffering from sun damage or just needs a new coat of paint in general, Sister Siding would be happy to help you get updated color on or inside your home.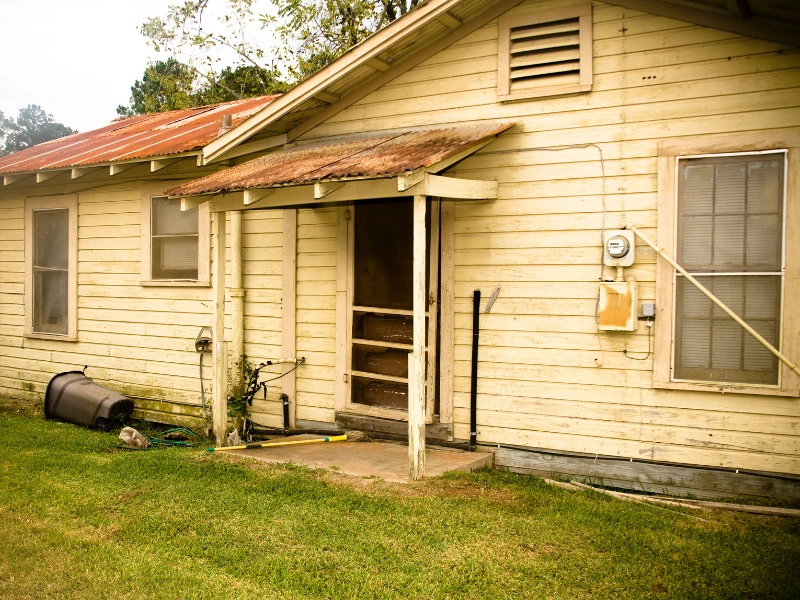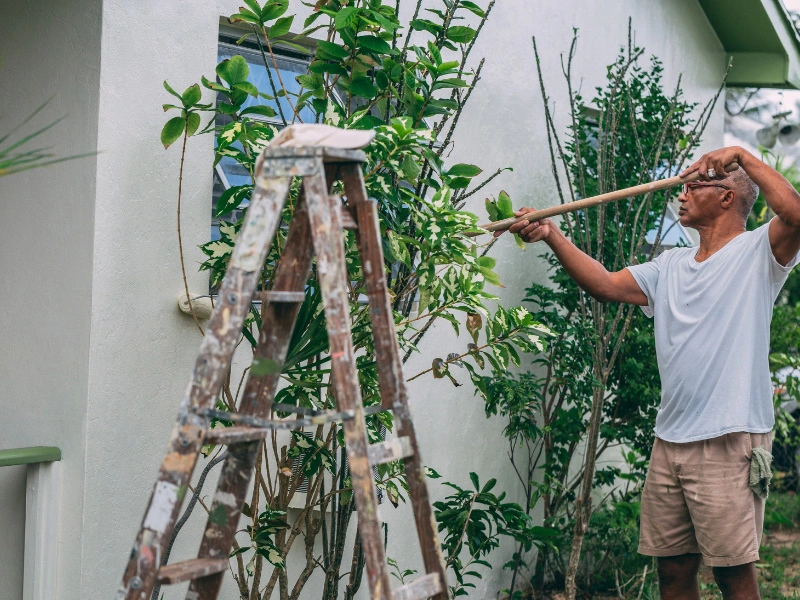 Lost Home Protection
Siding is meant to protect your home ("Why Is Siding Important?"). If your siding is damaged, the safety of your house decreases. Your siding is supposed to give your home coverage from the outer elements including wind, rain, and pests. Furthermore, fluctuating temperatures can also cause siding to impact house insulation and electricity bills. Keeping up on proper maintenance will ensure this doesn't happen.
Siding Replacement
The longer you wait to make small repairs to your siding or neglect keeping up with siding maintenance, the more likely it is that you will need a full siding replacement. Full siding replacements are more costly than minor repairs and take more time as well. If your house siding has gone beyond the point of no return, reach out to the professionals at Sister Siding to make siding repairs and full siding replacements that will last.
Pro Tip: Be sure to ask us about Sister Siding's financing options when you call!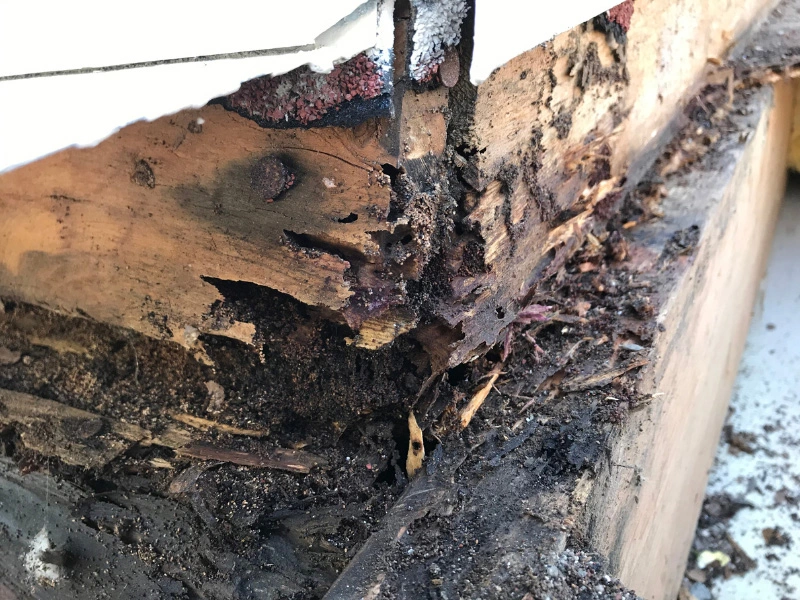 How To Clean And Maintain Your Home's Siding
Everyone likes to come home to a house that looks visually appealing. Maintaining the exterior is a great way to instantly improve a home's appearance. The largest section of your house is the siding. Keeping your siding maintained will make the rest of your house look better, regardless of other updates that need to be made.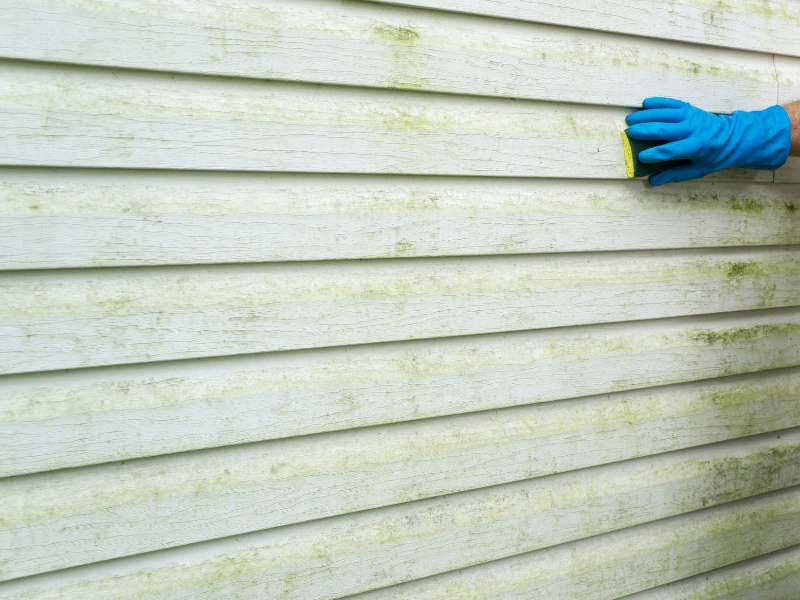 Wood Siding
If your home has wood siding, it should regularly be inspected for damage. Sister Siding recommends doing an inspection at least once every six months to check if any part of your siding needs to be repaired. At least once a year, you'll want to clean wooden siding by using soapy water and a soft-bristled brush or sponge to scrub and remove any dirt and debris. If you discover mildew, add some bleach to water instead of soap. This should help remove any mold. Wood siding should also get re-stained once every two years and repainted every four to five years ("Pros and Cons of Wood Siding").
Vinyl Siding
You'll want to inspect vinyl siding regularly as well. Since it can easily be damaged, vinyl siding should be inspected after a storm or heavy winds. To clean vinyl, you can wipe it down with a soft cloth or scrub it with a soft bristled broom ("Homeowner Resources: Vinyl Siding Care and Maintenance"), then use a hose to clean away leftover debris. You should only need to clean vinyl siding once a year. If you notice that the color on your siding is fading, you can repaint it for an updated look.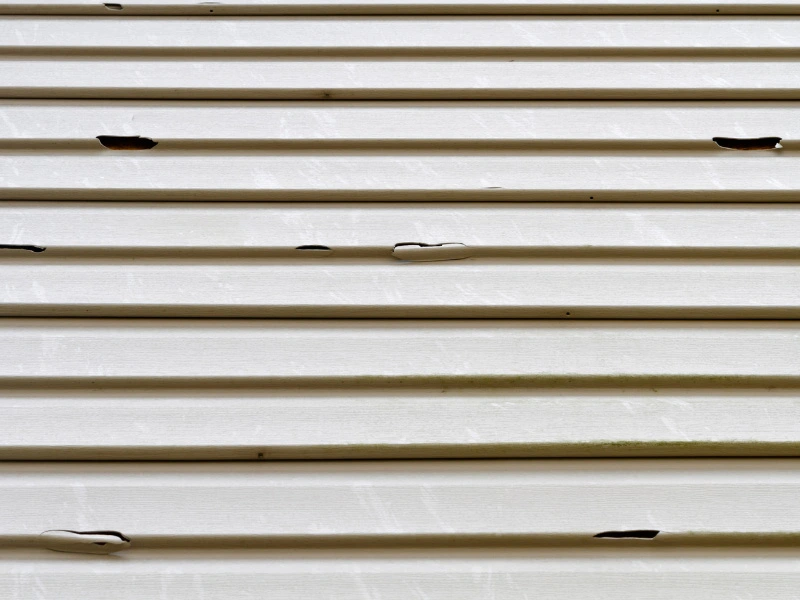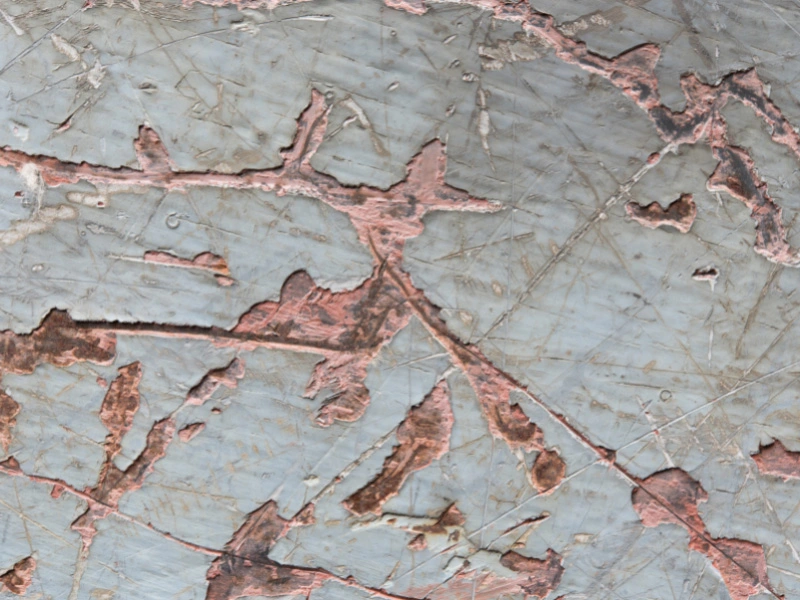 Steel Siding
Some people love steel siding for its modern and contemporary aesthetics. It is also quite durable. It just isn't every homeowner's cup of tea. One of its only downfalls are scratches, because they lead to rust. It's good to cut away any tree branches near steel siding and avoid leaning heavy things up against it to keep scrapes from forming. If you do find scratches, be prompt to prime and paint over them to avoid rusting (McCutcheon). To wash steel siding annually, all it requires is a good pressure wash.
Fiber-Cement Siding
Fiber cement is low maintenance but a good rule of thumb is to inspect this material of siding at least once a year. Fiber-cement doesn't get damaged as easily as other types of siding. It is resistant to all kinds of external elements such as water, rot, and pests. To wash, use a soft bristled brush or cloth to wipe it down, or a low power pressure washer (Hardie). The color on fiber cement siding might fade within the span of 10 to 20 years, but all this calls for is a repaint for a fresh update.
Sister Siding works primarily with fiber cement siding. If you have any repairs, replacements or inspections needed for this type of siding, don't hesitate to reach out with your concerns. We service Portland and the surrounding cities, and would be happy to help.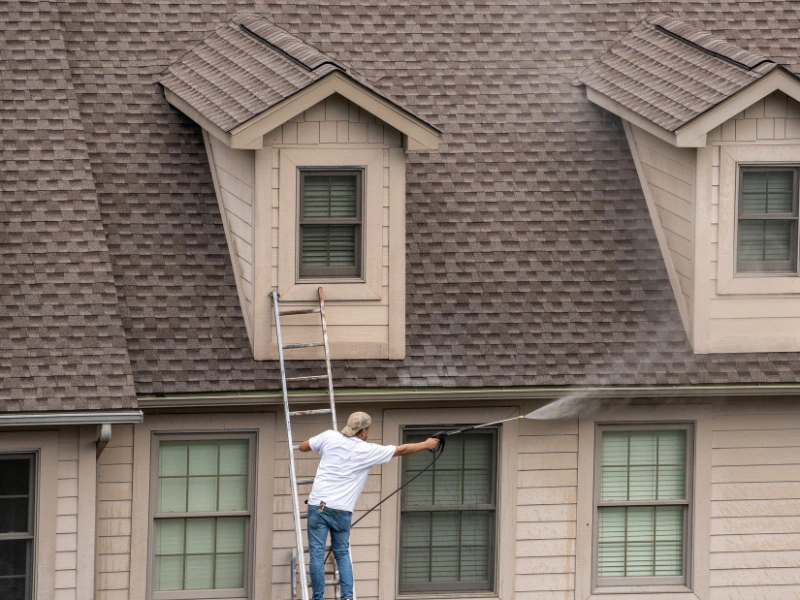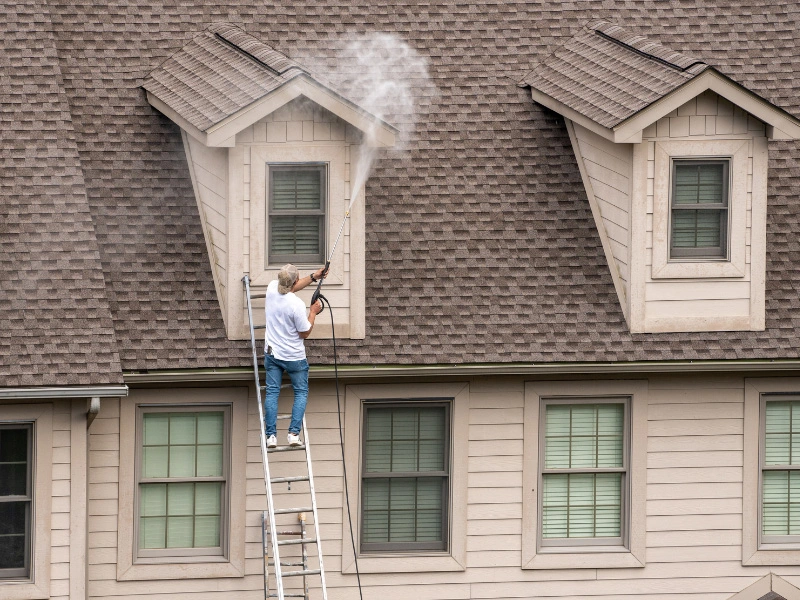 Pro Tip: For all materials of siding, it's good to also keep moisture protection high by doing caulking inspections and making sure it's keeping your home sealed.
How To Extend The Life Of Home Siding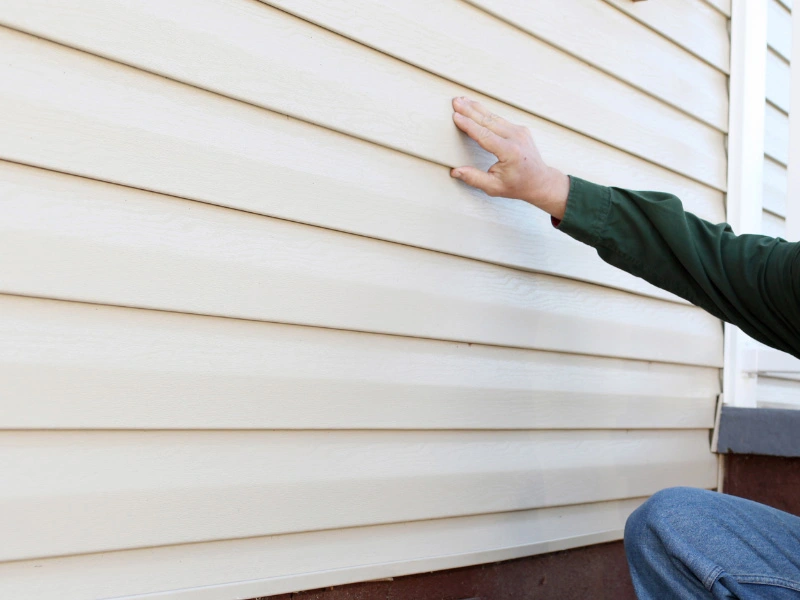 Inspect Your Siding
After each season and major storm, you should check your siding for damage. Use binoculars to help you see the highest points of your house. Search for cracks, loose panels, and areas where mold or mildew may be growing. Either way, keeping tabs on how your siding is withstanding the natural weather elements is a good way to gauge how much attention it will need to continue protecting your home.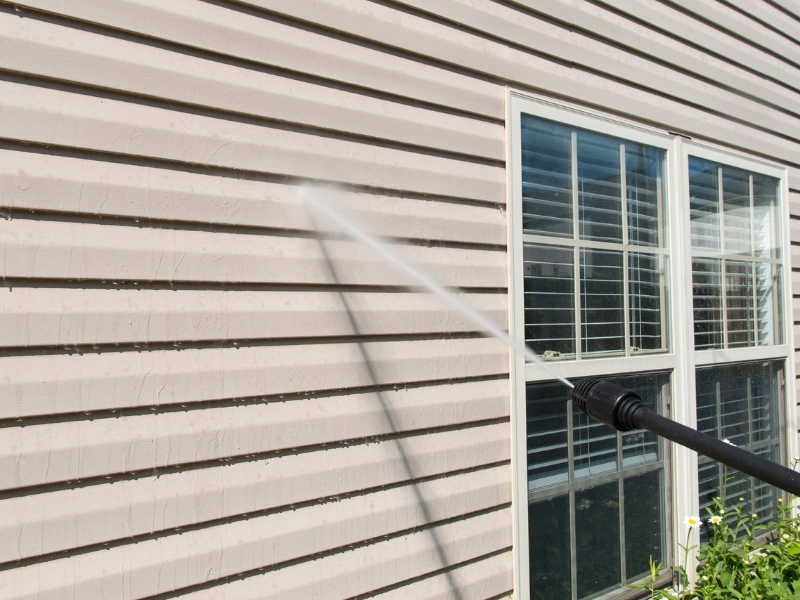 Perform Regular Maintenance
As mentioned above, regular maintenance will keep your siding in tip-top shape. Keep your siding clean to avoid unnecessary buildup over the years. If siding is allowed to get dirty year after year, it can harbor insects and their homes, cause deterioration from external chemicals and allow mold to grow and spread ("The Importance Of Pressure Washing Your Home Siding Regularly"). When you notice signs of damage, be sure to fix them immediately ("Vinyl Siding: How To Make It Last Longer"). The longer you allow damage to fester, the more likely a siding repair will turn into a full siding installation and replacement.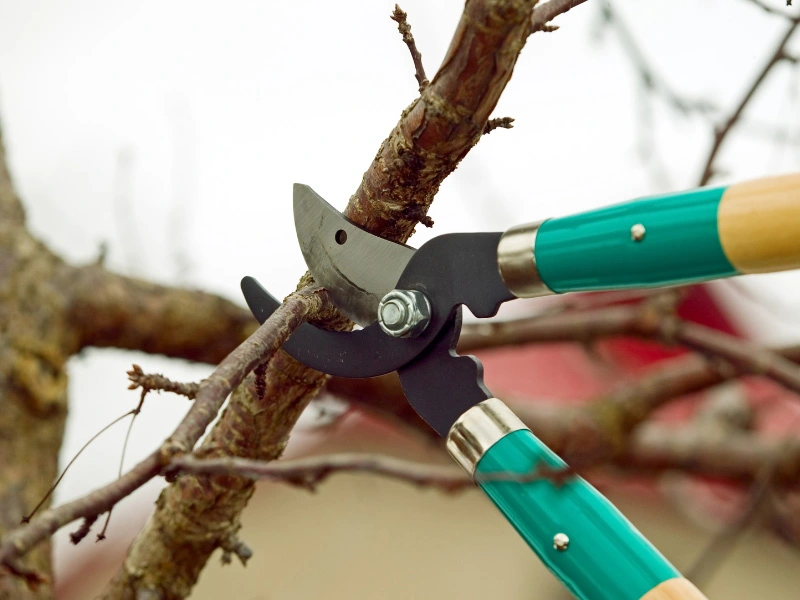 Remove Hazards Near Siding
To protect your siding, remove hazards that are likely to collide with it. Trim trees and remove loose branches that could become problematic by scraping your siding (Tadewaldt). Also give a good amount of space between your siding and any lawn furniture or smaller yard objects—like garden gnomes, bicycles, kids toys and so on. Whether it's prior to a storm or just in general, keeping these things away from exterior walls will prevent them from hitting, denting, and scratching your house.
Pro Tip: With enough wind force, various items can also be picked up and thrown into windows, roofs ("8 Common Signs Of Storm Damage [Homeowners Guide]"), and doors. If you need a window or door replacement, or a roof repair, contact Sister Siding– we specialize in repairs for all of the above.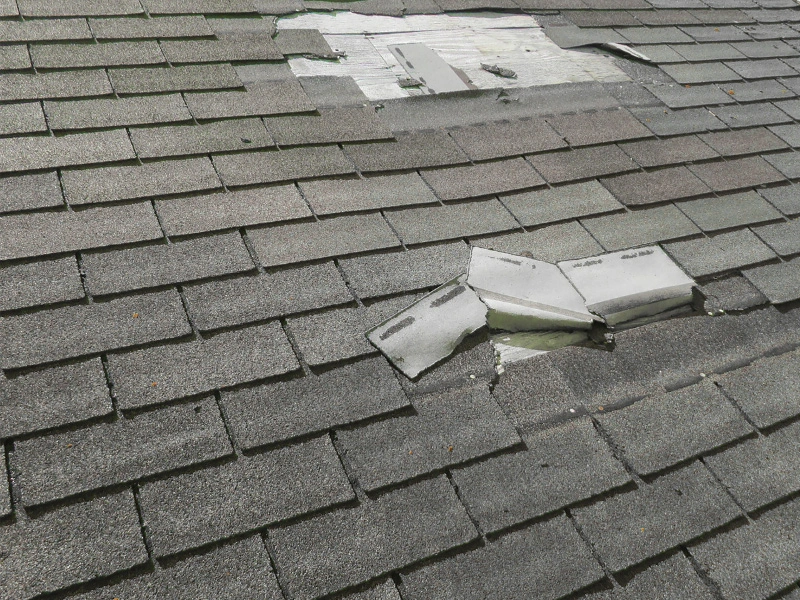 Siding Professionals Near Portland Oregon
Whether it is for a siding repair or replacement, you can hire siding professionals to get the job done. Another way to maintain your house siding and to extend its life is to have it installed correctly and inspected by someone who knows what to look for. Sister Siding is a siding company near Portland, Oregon, that offers siding repairs, replacements and inspections.