How To Find A Good Siding Contractor And Prepare For A Siding Installation
Regular home maintenance is a good way to figure out when your siding needs an upgrade. Whether it's siding repair or a complete siding replacement, it's important to not only hire a professional crew, but also to be ready for installation by preparation.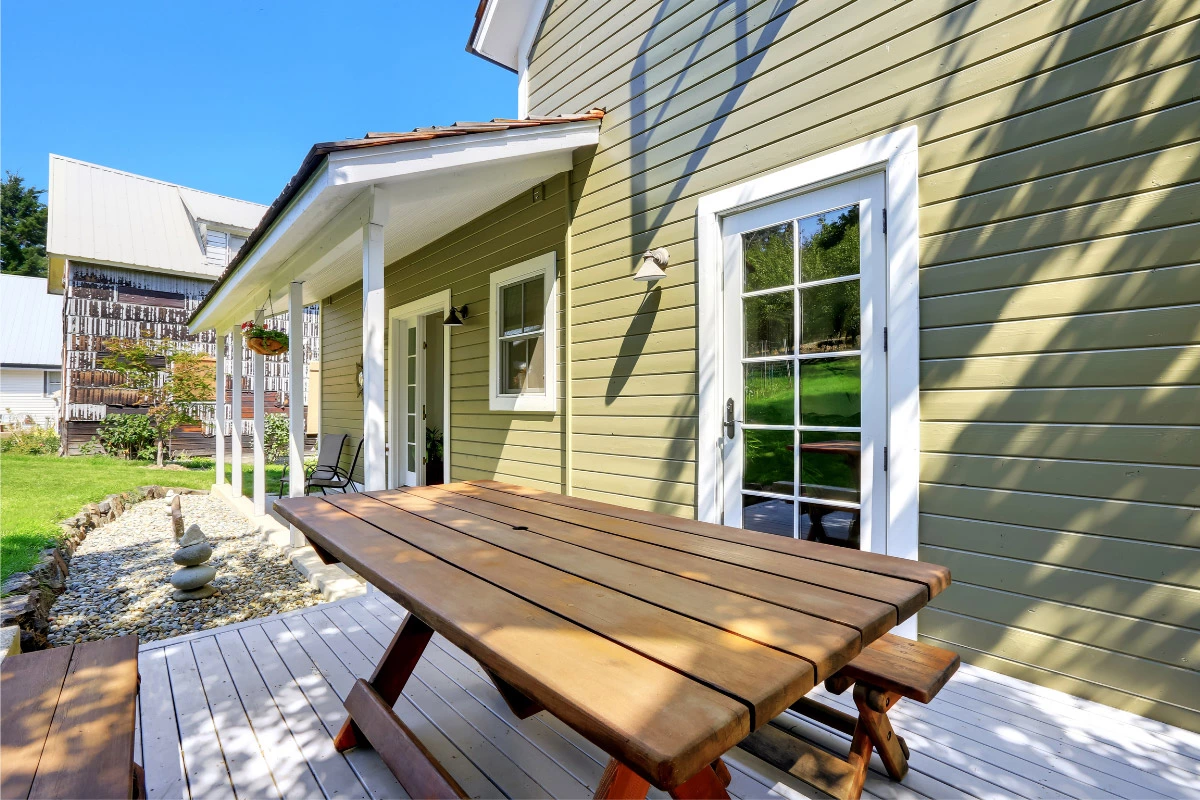 Choosing A Siding Contractor
How do you find the right crew before the preparation process begins? To choose the best siding company, we've developed a list of questions you can ask siding contractors before choosing one.
What Is Your Knowledge On Siding?
It's important to work with contractors that you can trust. Don't hesitate to ask them about the ins-and-outs of the job. You need to know that they know what they are doing. The longevity of a company doesn't necessarily add up to a quality completion, as much as the newness of a company doesn't result in faulty work.
Don't get bamboozled by a company that's been around for years but gets away with sloppy work because their customers might not know any better. No matter how long they've been in business, question their knowledge to gain some peace of mind and don't feel bad about it.
Are You Licensed/Insured in My State?
Ask contractors about their licenses, registrations, and insurance (McCarter). Some states require installers to have a state-specific license to ensure they know how to maintain homes in the area. This ensures that your contractors will take responsibility for any damage they may cause. If they aren't licensed or insured, you may want to find another contractor.
Do Your Estimates Include All Costs?
The cost you're quoted is the price you want to pay. Inquire about hidden fees and other factors that might increase the cost of your repair. Further, you should make sure that what you're expecting in your project is part of the quote.
What Are the Warranties?
There are usually two types of warranties (Bloch) you may receive with a siding repair. You'll want to know how long they last and if there is a fee for them. The company may offer a warranty of labor, which is useful if siding damage is the fault of the installer. You should also have access to a warranty from the manufacturer of the siding panels. If something happens to your siding, good warranties save you from paying for something you already bought.
How Long Will the Project Take?
Experienced siding companies can easily give you a timeline for your siding repair project. Always ask how long the repair will take so that you know when people will be on your property. It's especially good to know if you have pets or kids that you might need to keep inside during the installation.
How Do You Remove Waste?
Any siding repair project will accumulate some garbage. A good siding company will take care of removing this trash themselves. They may bring a large dumpster or haul materials away in their truck. Inquire about this process so that you aren't surprised when the dumpster shows up a day or so before the contractors.
Siding Preparation Process
The questions you ask siding companies will not only help you choose your contractor but will also give you more insight on the installation and preparation process. Preparing for a siding repair isn't as easy as 1, 2, 3, but it's definitely worth the new siding.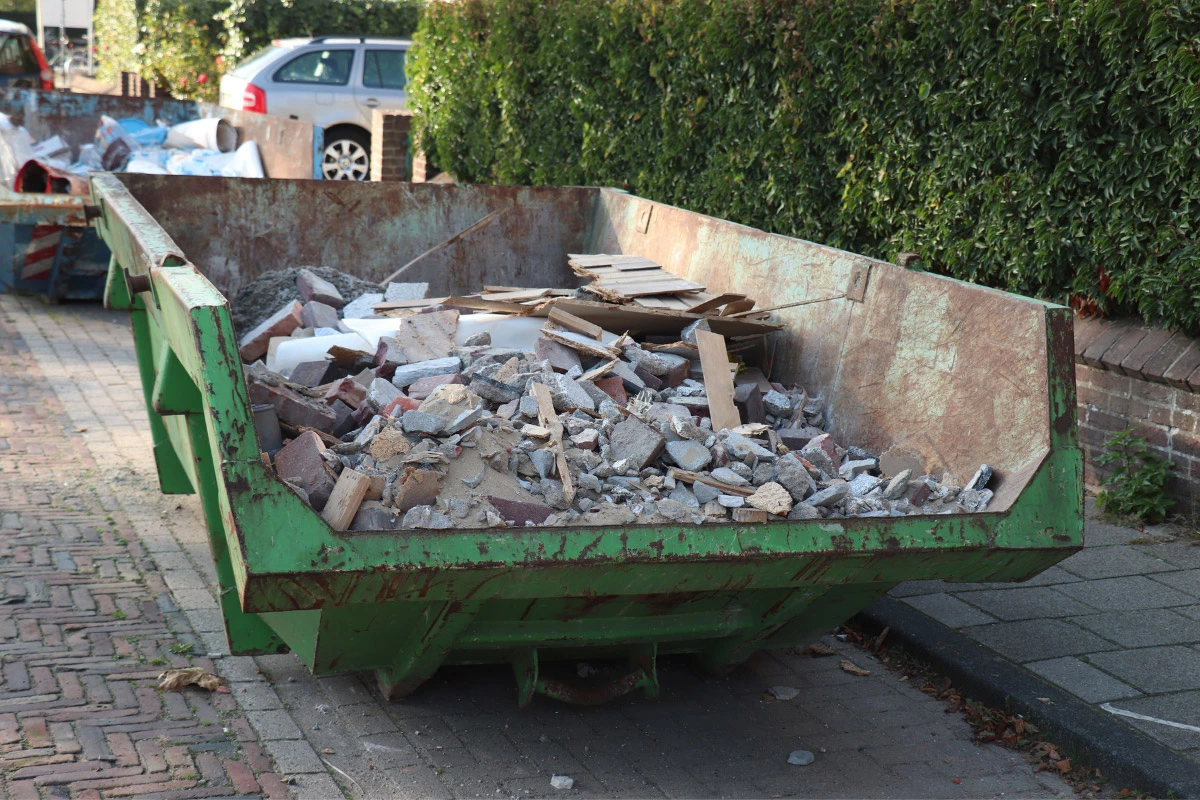 Replacing or repairing siding works best with a little effort from the homeowner. Here are some of the things you should consider doing before siding contractors arrive onsite. These steps will help to ensure a successful installation and rule out any safety concerns.
Prep the Exterior of Your House for Siding Installation
Prepare for your siding installation by prepping around the exterior of your home. Fulfilling daily yard tasks and talking to your contractors to find out what they specifically need from you, will help make their workspace operational. Most siding installers will require a few essentials, or they could give you a checklist similar to the one below.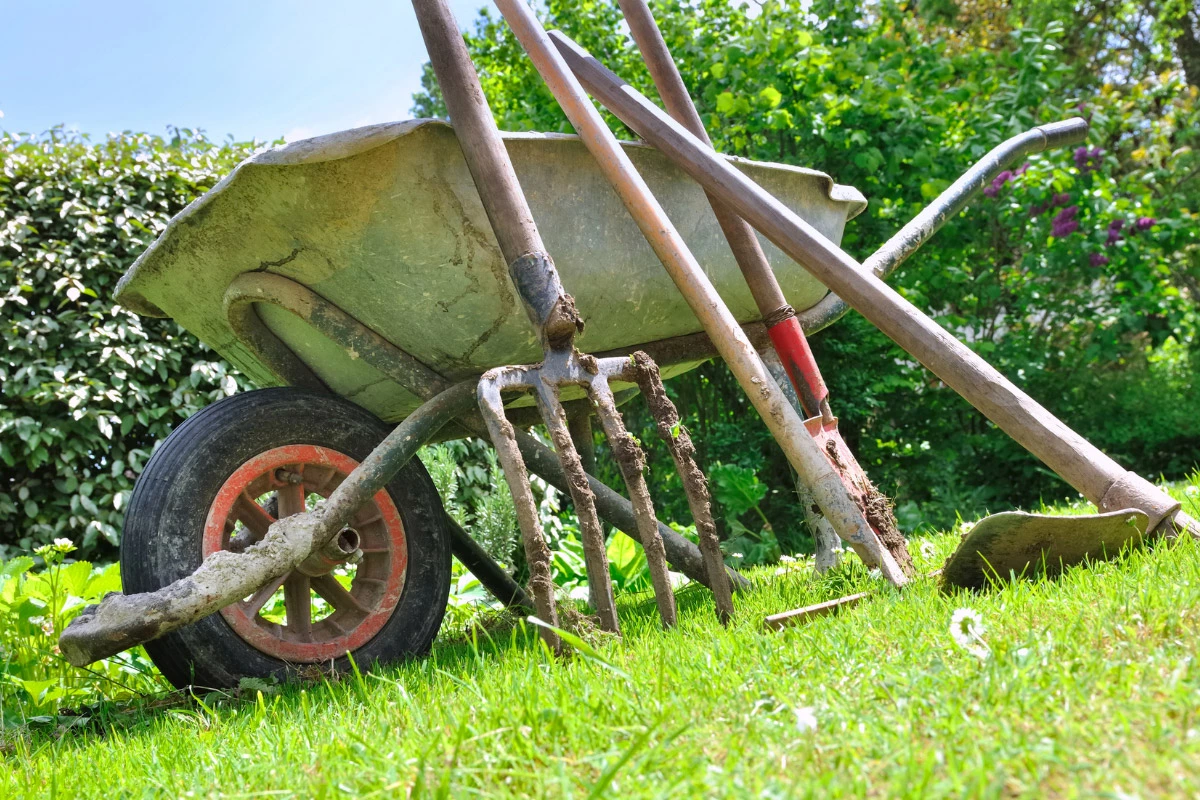 Clear Your Yard
Help protect your contractors by cleaning up your yard before they arrive. At least a week before the project, remove lawn ornaments, chairs, and tools, which could present tripping hazards to the contractors if they're left in or near the work-way. Tie trees and bushes back ("What to Expect During Your Siding Installation") from your house, so your contractors have room to install the siding, or trim/cut them back for easy prep. If they are only repairing a portion of your home, you may only need to clear that specific area.
Make an Outlet Available
If the company you hire requests to use an outlet, you'll need to clear one for them. It's best to let them use an external outlet if you have one. Otherwise, the contractors may need access to an extension cord running from an outlet indoors.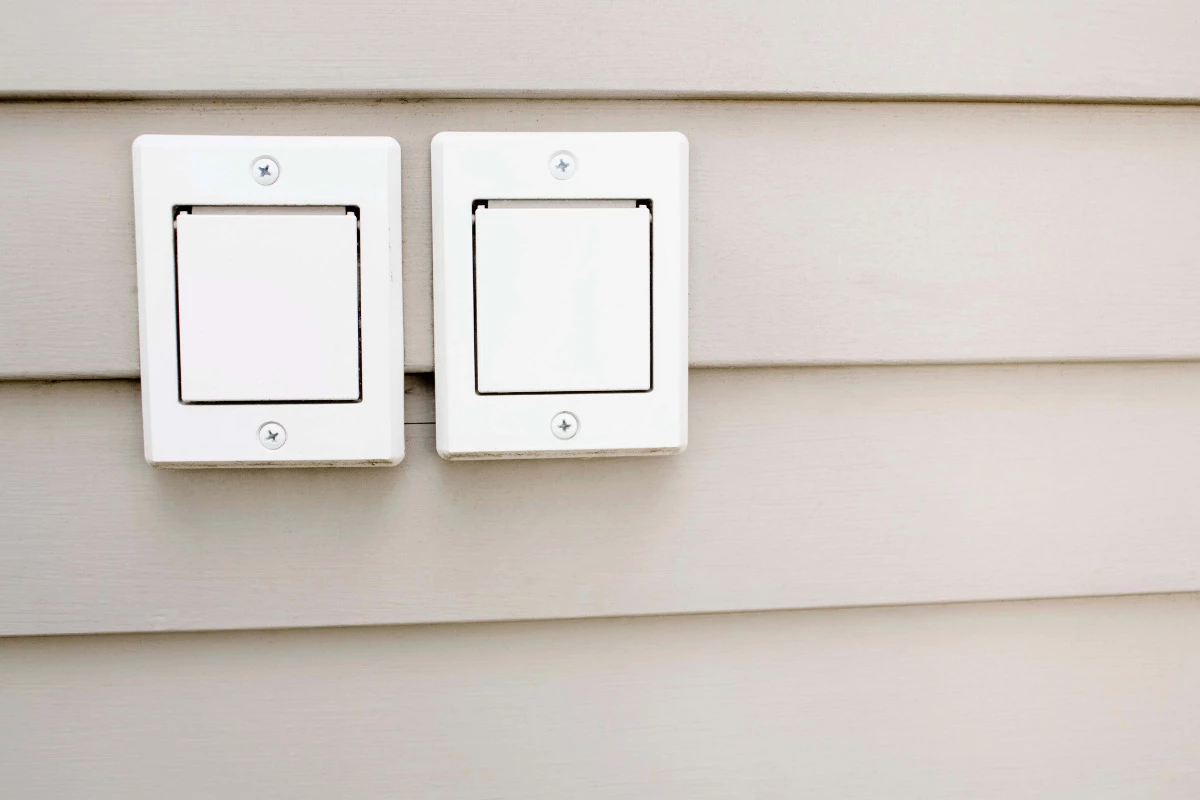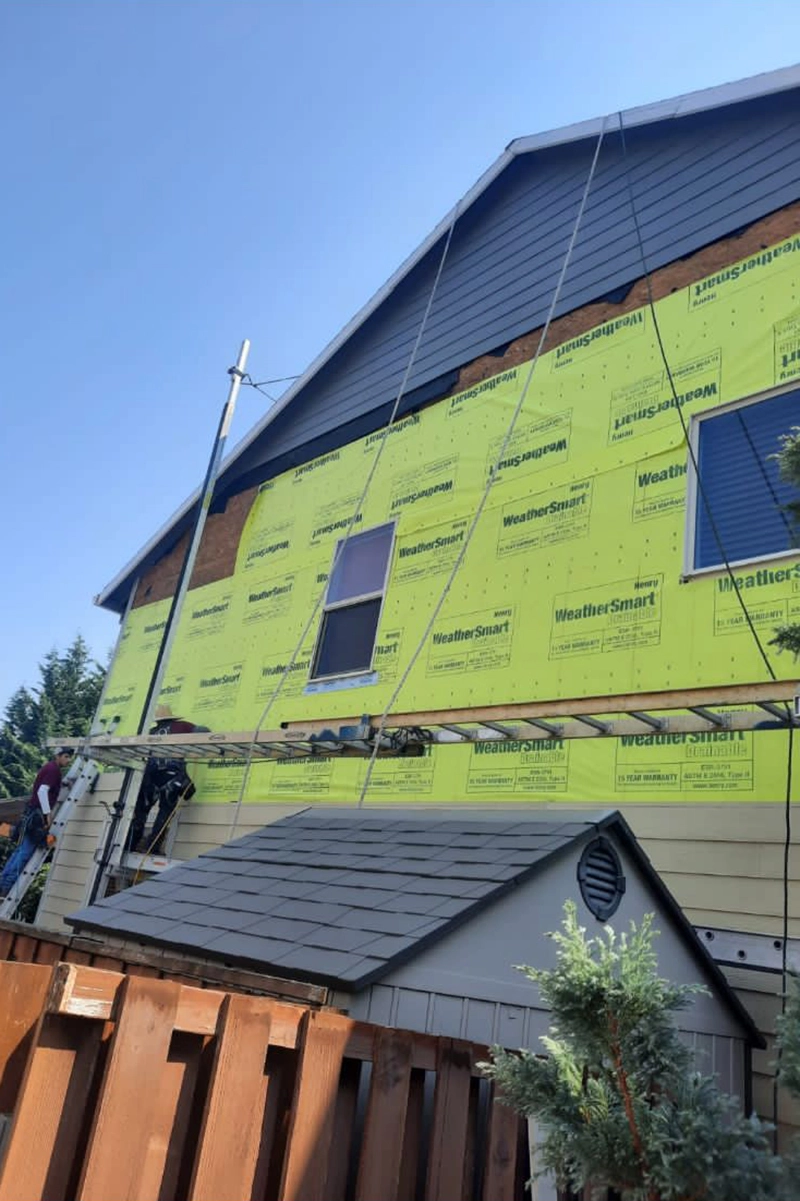 Move Your Car
Contractors can make mistakes too. If something falls off your home during the installation or repair process, you never know where it will land. Prevent tools and materials from landing on your vehicle by parking it a good distance away from the construction area.
Protect Kids and Pets
Consider the safety of your loved ones and consider the safety of the contractors. If you stay at home or visit your house while it's under construction, be sure to keep children and pets away from the work zone. They could cause someone to trip, or they may get hurt if something falls on them.
Expect A Dumpster Arrival
Siding projects leave you with a great deal of garbage. Since there will be so much to clean up, as mentioned earlier, a good contractor will likely order a dumpster. Talk to your installers about when the dumpster will arrive at your home, so you can prepare and clear a space for it on your property. Your driveway or garage ("7 Tips on How to Prepare for Siding Replacement") is typically the best spot to keep it, these places are best for easy hauling upon installation completion.
Receive & Protect Materials
You will receive your siding materials before the installers arrive. The company will have them shipped to your house, so they don't have to bring them and worry about extra shipping and handling. Materials risk getting damaged if they aren't shipped directly to you.
Pro Tip: Designate a dry place for the materials so they remain in good shape before the installation. The garage is usually a safe place to store them, if you have one. If not, consider securing a large tarp over the pieces in order to keep them dry.
Secure the Interior of Your Home Before Installation
Your home may shake a great deal during a siding repair or reinstallation. So, keep your valued items safe by removing them from your walls and shelves—especially if they're made of glass—so they don't fall and break. These items may include things like mirrors, glass frames, drinkware, vases, and dishes.
Know The Timeframe
Every siding repair or installation project takes a different amount of time. Small repairs can take a few days while residing an entire home can take a couple of weeks. The size of your home will impact the timeframe of your repair or replacement. The type of siding you're having installed, and any unexpected issues, can increase the time that the project takes to complete. Ask about the timeframe of the project and expect an honest answer. Most professionals will be adamant about finishing around a certain date. Try to be flexible with your contractors and understand that getting the job finished properly is the most important thing.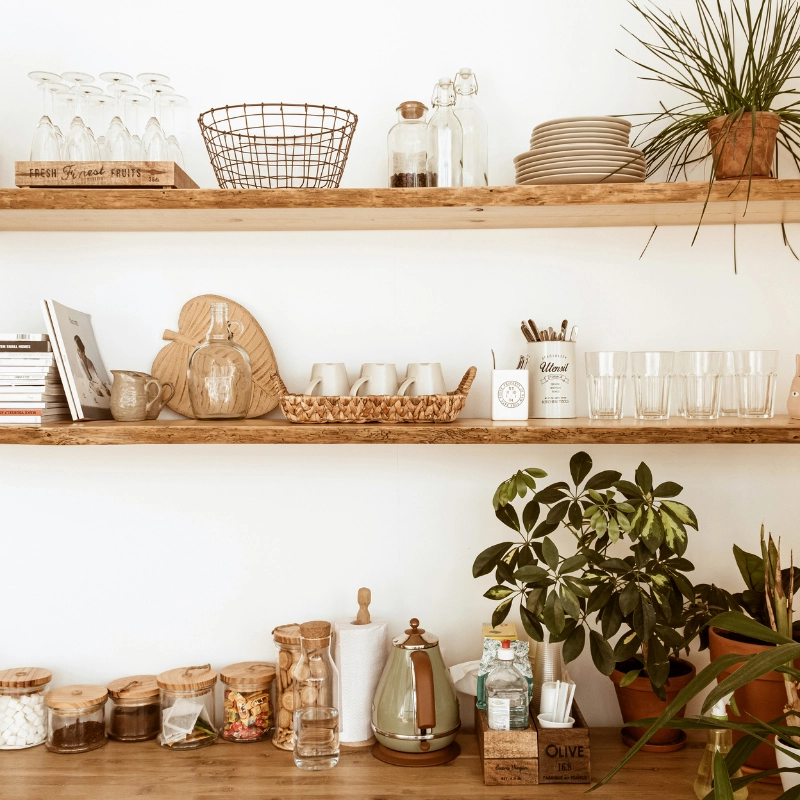 Unexpected Damage
Prepare for the unexpected. Unexpected damage can sometimes happen during repair or installation projects. Contractors can't know what's beneath your home until they start working on it. When they find major problems, they will want to fix them, as to not leave you with a poor installation. While unexpected damage can increase the cost of your project, keep in mind that it's worth the fix to protect your home. Potential damages you may not expect could include:
Water damage
Mold
Pests
Ripped sheathing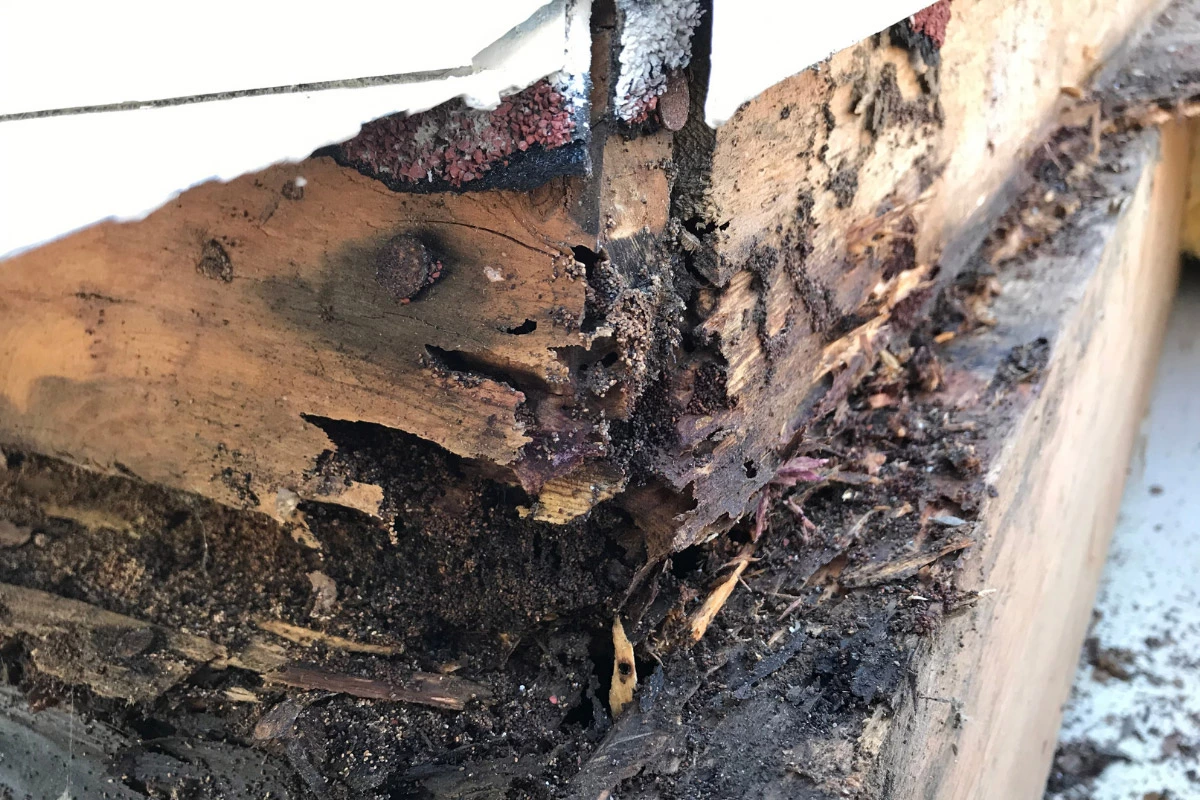 Make Alternative Accommodations
A full siding reinstallation may make your house inhospitable. If you can't deal with the shaking and the noise, stay somewhere else until the job is finished. Some alternatives involve asking family or friends to take you in while your house is under construction, or you can opt to stay at a hotel. It's also important to communicate with the installers and know the timeframe of the installation before it begins. That way your accommodations can be made in advance to project dates.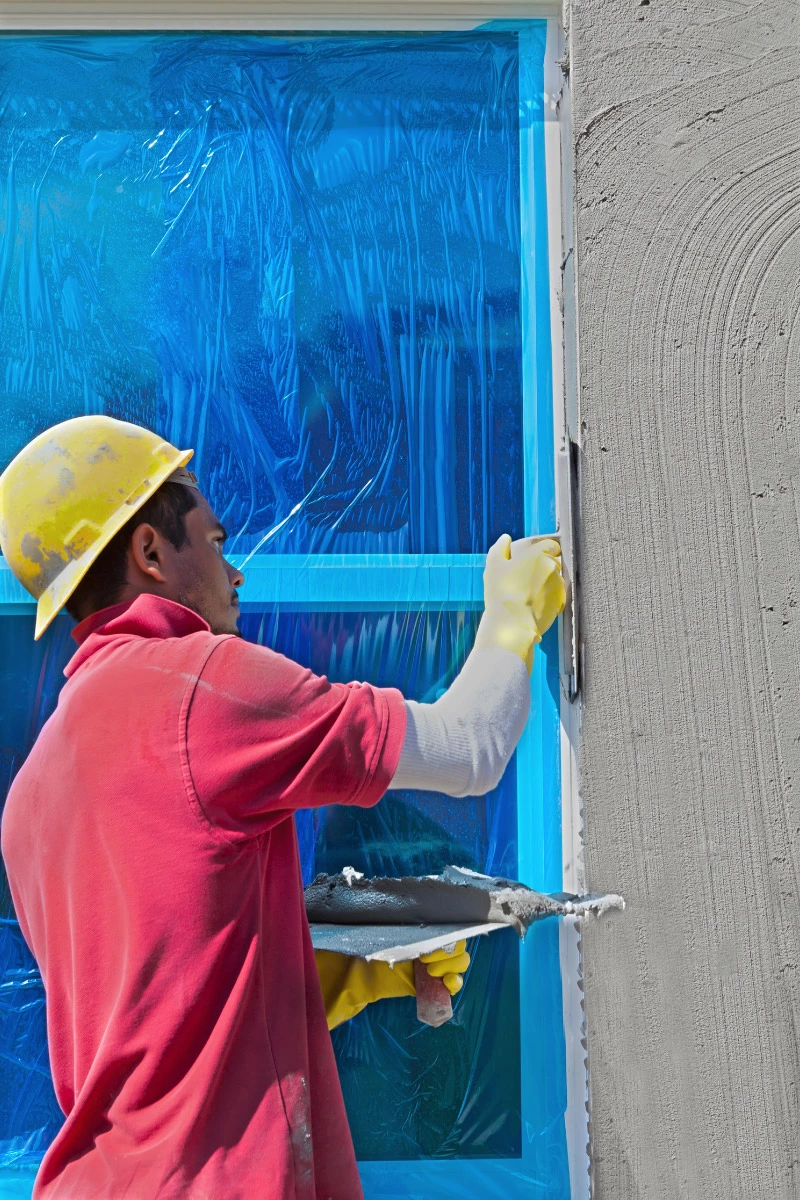 Talk To Your Contractors
Though you may not want to be present during your siding repair, you should definitely be there when contractors arrive ("Preparing for Siding Installation") and when they finish. They will clarify any needed details with you to ensure the correct materials are placed on your home. Furthermore, this will serve as a good time for talking directly with them, asking questions, and making sure you're getting what you want.
Do You Prep Windows and Doors?
Even if you just need a siding repair, find a company that is able to take care of your entire home. Windows, doors, and other items making up a house, can get damaged during a siding repair or installation. For this reason it's important to ask the company you hire how they plan to protect your home. In some cases, it may be up to you to take precautions.
What Are My Siding Options?
Understand all your siding options before making a decision. The best companies will offer the best materials and a variety of colors. Depending on what you want for your home, you'll be able to get a home that looks brand new or a repair that updates and matches your current style.
It's important to know what to expect during your siding repair so you can prepare for it. Keep safety in mind when preparing and be sure to contract with a local siding company you can trust. If you're looking for siding repair or replacement in Newberg, OR, or the surrounding cities, call Sister Siding so we can talk to you about our services.