Which Siding Material is Best? Does it Need Corner Boards? (Vinyl, Wood Or Fiber Cement)
The Benefits of Fiber Cement Siding

Challenges With Fiber Cement Siding
The Benefits of Vinyl Siding

Challenges With Vinyl Siding
The Benefits of Wood Siding

Challenges With Wood Siding
Does My Siding Need Corner Boards?
Which Siding Material is Best? (Vinyl, Wood Or Fiber Cement) Do They Need Corner Boards?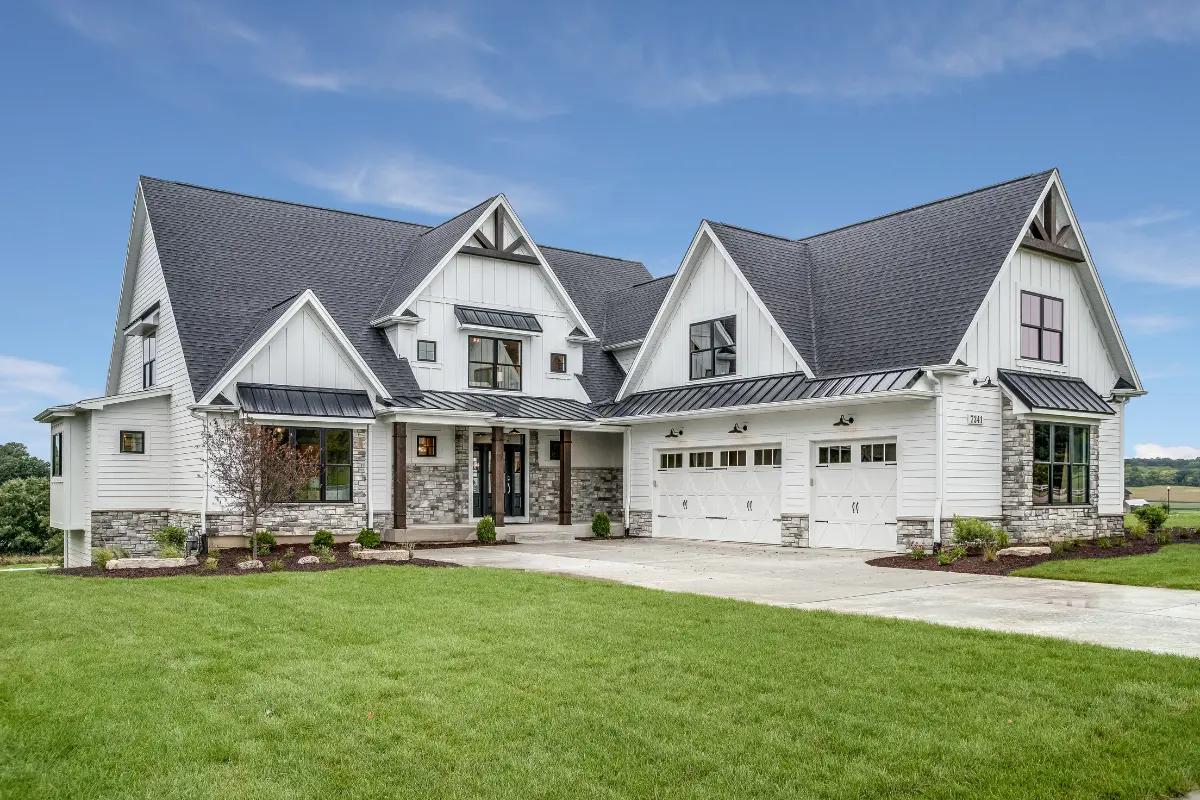 Siding shopping may bring up a variety of questions. These two in particular, "which siding material should I use?" and "what are corner boards? Does my siding need them?" We'll try to help you answer those questions below.
Siding protects your home from unwanted pests and weather damage, while also being the main factor to maintaining year round insulation. There are a variety of siding materials, but the top three we see used by homeowners are vinyl, wood, and fiber cement (Matteucci). We gathered some of the main facts for these three types so you can make the best decision for which one to use for your home.
Fiber Cement
Fiber Cement is the top material used to side houses in the US. It is a composite mixture of water, sand, and cellulose wood fibers. The final product is designed to mimic wood and you can mold it into any pattern, as well as paint or have it finished to your liking.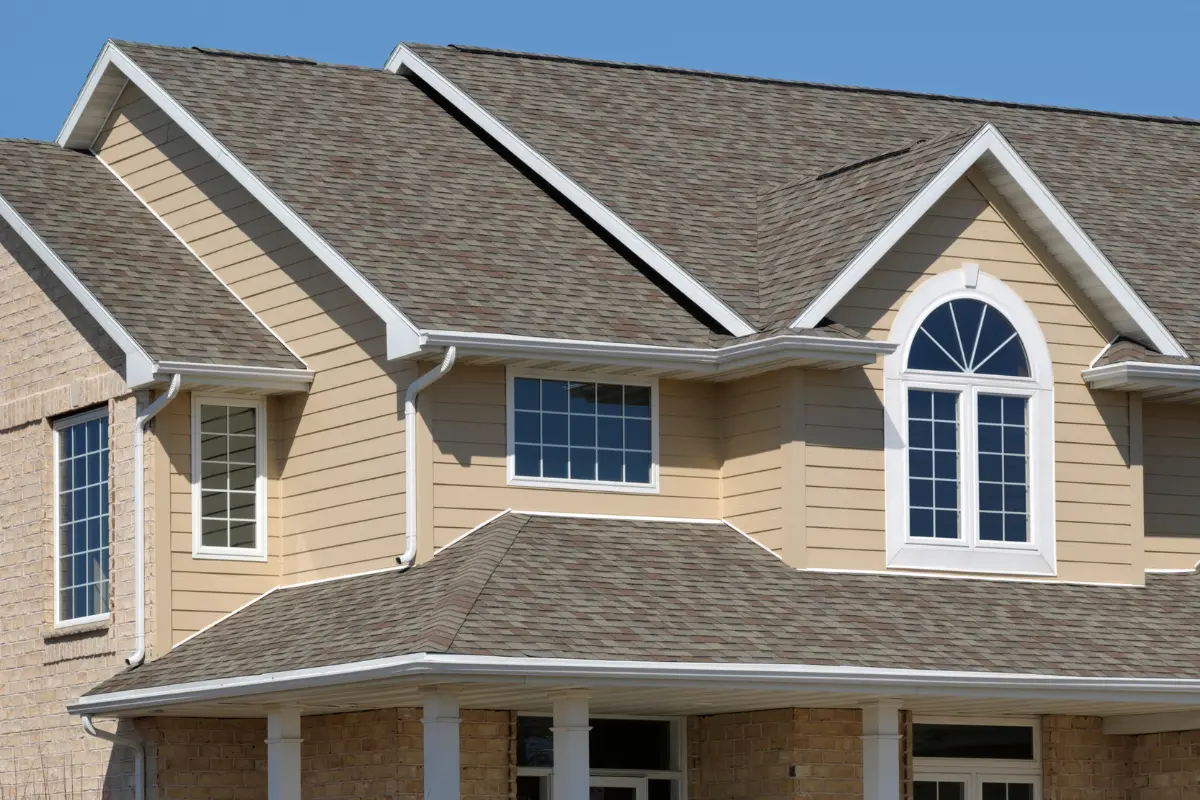 The Benefits of Fiber Cement Siding
One of the main reasons people love fiber cement is because it's reliable and durable. Unlike vinyl, it can withstand extreme weather elements, and unlike wood, it's non-flammable. Fiber cement siding is also low maintenance and resistant to all kinds of pests, and insulation issues. It is engineered to withstand a variety of climates and is sure to look good for years to come.
Challenges With Fiber Cement Siding
The most difficult part about working with fiber cement is installing it. The process takes more time, and this increases the labor cost. Another issue is that it may acquire slight fading in time if any side of your home is exposed to direct sunlight throughout the day. Depending on how much it fades, you may need to paint it every 15 years.
Vinyl
Vinyl siding is made of two layers of polyvinyl chloride (PVC) ("Polyvinyl Chloride (PVC) Plastic: Uses, Properties, Benefits & Toxicity") which is a type of resin. Vinyl siding is usually designed and styled to look like natural wood siding.
The Benefits of Vinyl Siding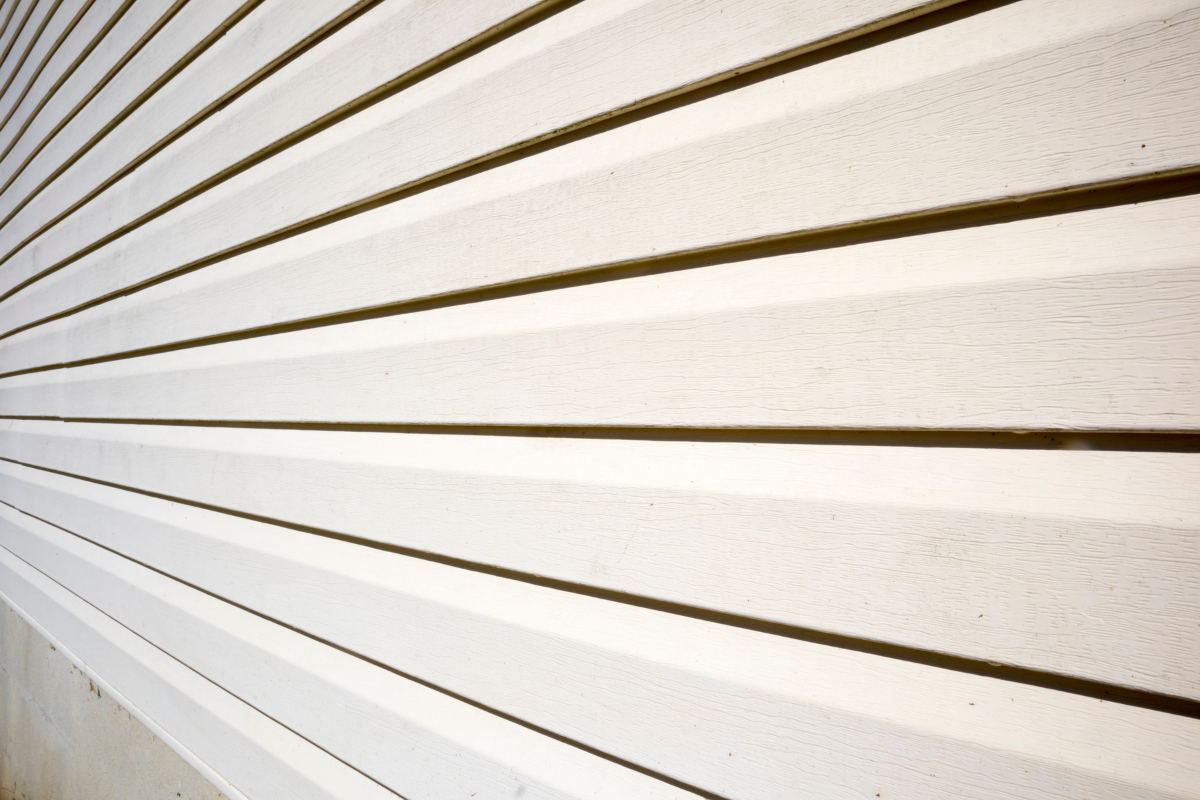 The first benefit of vinyl siding is its cost. It is the cheapest material compared to wood and fiber cement, making it a great option for those with a smaller budget. It's also durable against humidity issues, which is nice in tropical climates. Since most vinyl siding comes with a double layer, it's known to be an energy efficient option as well.
Challenges With Vinyl Siding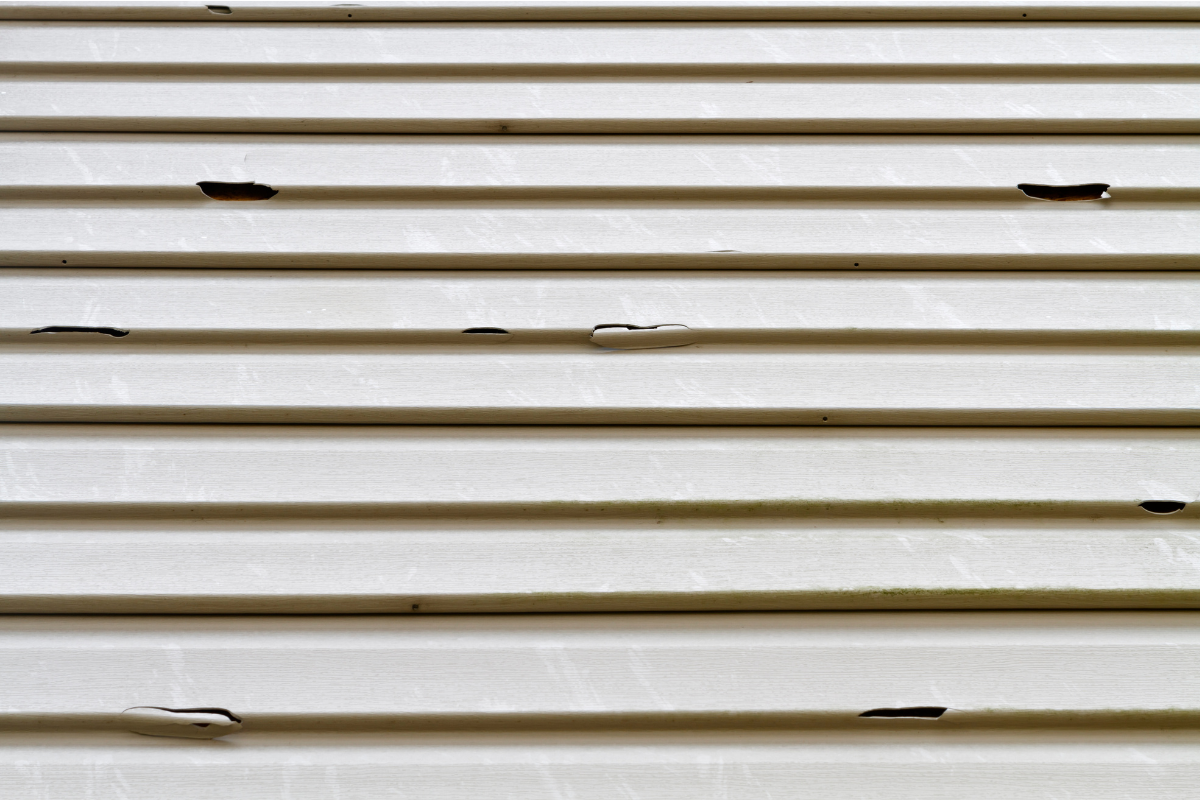 Vinyl siding is a popular siding option with popular issues as well. One of the major problems include warping and buckling (Reels and Guide) that can lead to water damage and big fixing expenses. It may warp, buckle or crack due to seasonal temperature changes or be at the fault of a bad installation. Other issues include fading, creaking and gaps that can elevate to greater damage if not taken care of right away. Fixing your siding issues is critical to prevent excessive damage and save money.
Wood
Wood siding or otherwise called "wood cladding," ("What is Wood Cladding?") is a natural looking alternative to other materials. Wood siding can come in many different shapes and sizes like shingles, clapboards, or shakes ("Cedar Shingles vs. Shakes vs. Clapboards – What's The Difference?") to name a few.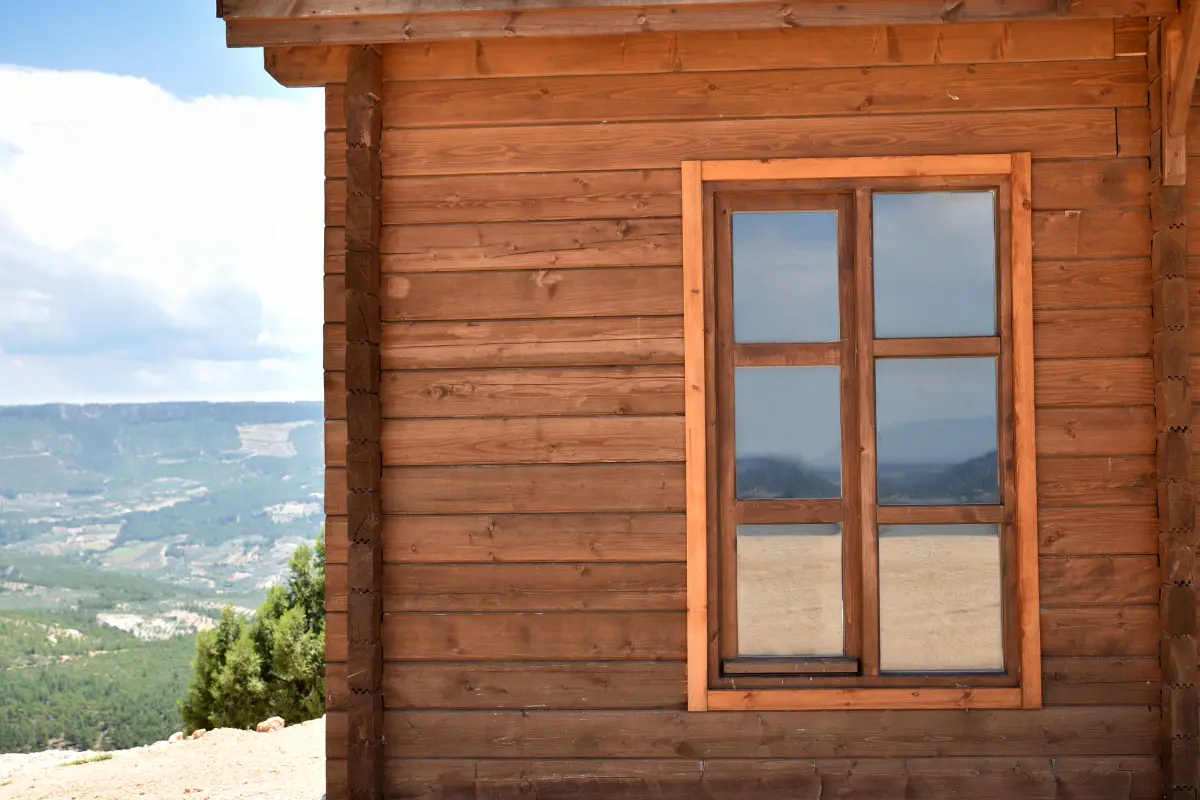 The Benefits of Wood Siding
To state the obvious, wood is environmentally friendly. Being a renewable resource, when maintained correctly, it can last for 20-40 years ("Wood Siding vs. Vinyl Siding: Which is Better?"). Wood siding also comes in a variety of types and styles so it is adaptable to fit almost every kind of home. It's also very easy to install and easy to replace in case of damage. Not to mention it can be painted or stained a variety of colors to match preferences.
Challenges With Wood Siding
Wood siding also comes with disadvantages. Aside from a high price tag, wood requires more lengthy and frequent maintenance, including a new paint job or staining each year ("The Pros and Cons of Wood Siding"). Frequent wood siding maintenance is especially vital in weather conditions found throughout the Pacific Northwest. This type of siding is more prone to wood rot and may also attract termites, woodpeckers and other pests, especially when not maintained. Like Vinyl siding, wood siding is also susceptible to warping, cracking, and water damage in addition to rot.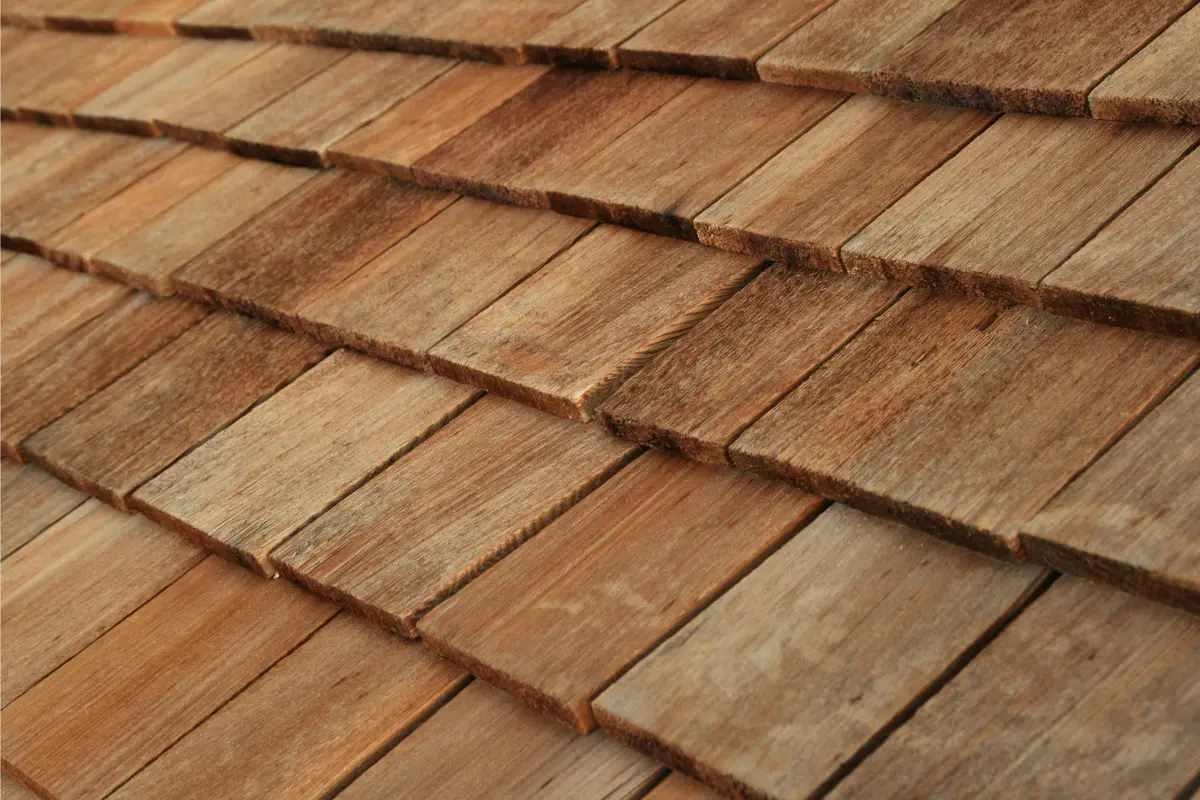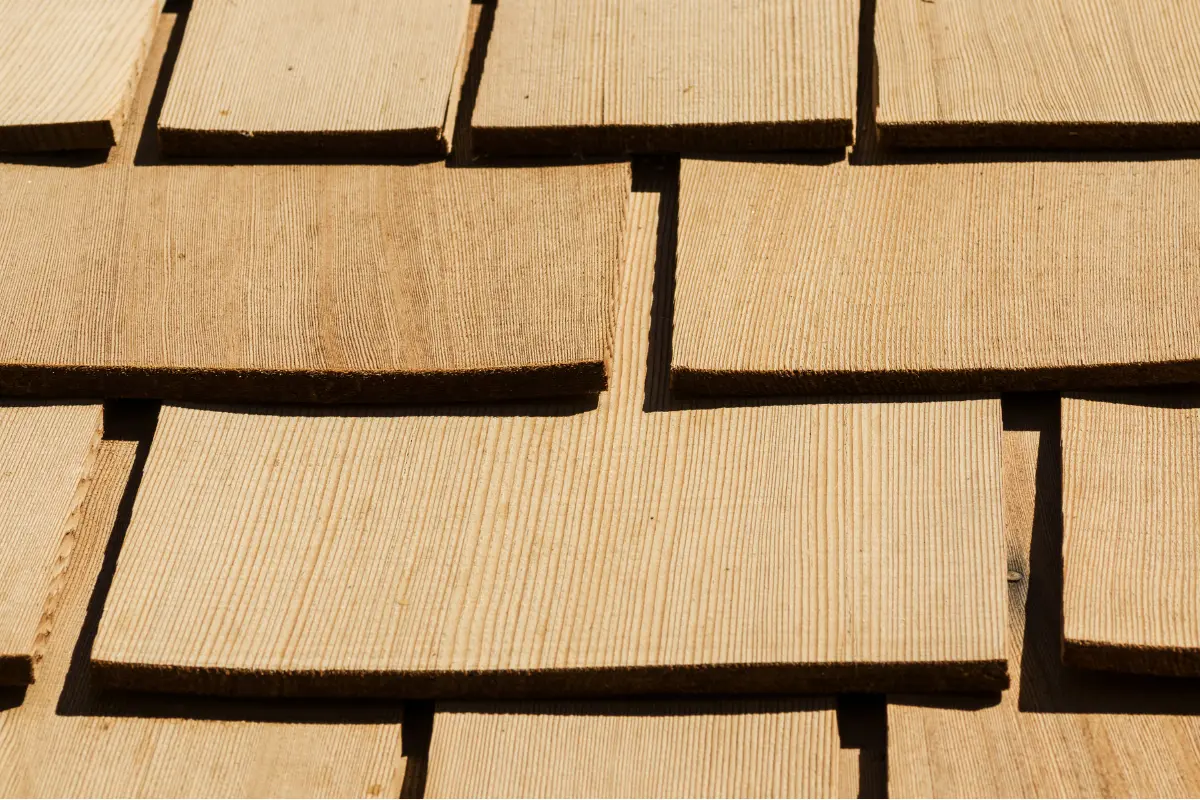 Does My Siding Need Corner Boards?
We all want a beautiful house to come home to. Whether with a beautiful garden or an exceptional driveway, it's important  for a lot of us to feel happy with our living space. You might consider using corner boards for contrast. Knowing the answer to the question, "Should you choose siding with corner boards or without?" is difficult. Find out the benefits and possible drawbacks below. 
What Are Corner Boards?
Corner boards are exterior pieces of siding that line the edges of your home to lock in the siding along with protecting the house's corners. They are used to not only decorate the home but also function as an anchor ("Exterior Corner Boards") to hold your siding together. People often call them trim, which many know can enhance the aesthetic of a home.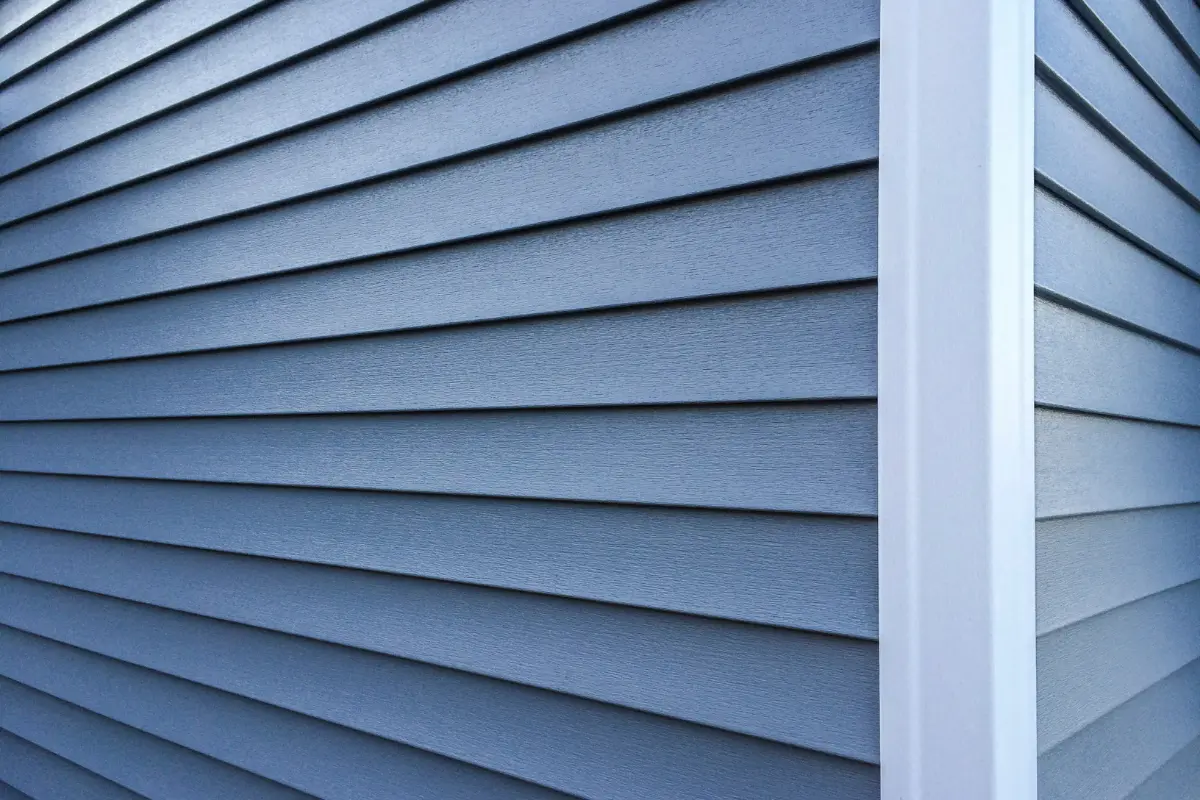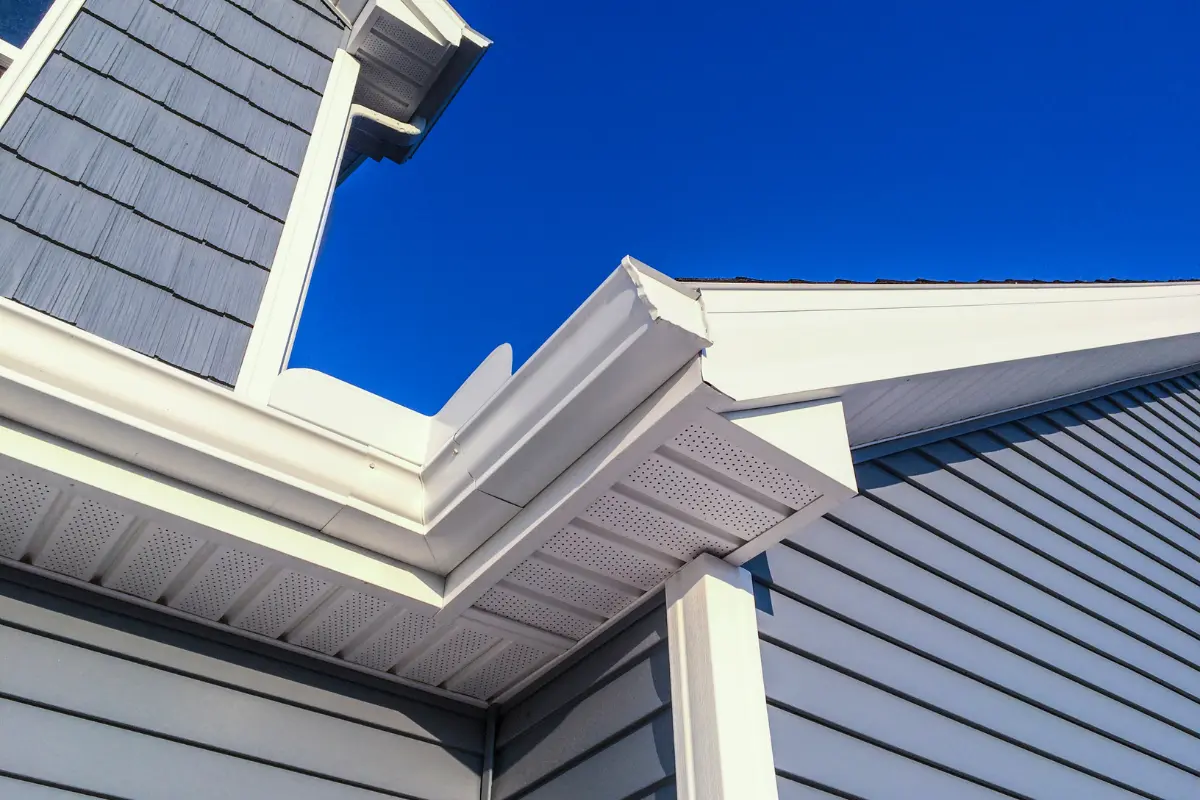 Types of Corner Boards
There are two types of corner boards: vertical and horizontal. Horizontal corner boards form the shape of the top of the house and have areas to attach gutters. Vertical corner boards frame siding and shingles.
The Benefits of Corner Boards
It's possible to boost your curb appeal with corner boards. Therefore, it's recommended to choose siding that includes this feature to make your home look its best. Corner boards come in different colors so there's no need to worry about getting your preference. You can match them to your siding or choose ones that provide a striking contrast to the color of your home.
Common Corner Board Problems
Although corner boards look great, they increase the maintenance needs of your home. This is because they tend to absorb moisture, which can cause wood siding to crack and paint to chip. As a result, you should redo your corner boards every few years or make sure to maintain them properly for the longest use.
Deciding whether you should choose siding with corner boards or without is a matter of personal choice. Trying to figure out which siding is right for your home might seem challenging at first, but hopefully we were able to help you find the one that fits your needs. No matter which material you choose, work with professionals who know how to install each type. Sister Siding is a siding installation company that uses fiber cement siding and corner boards for Oregon homes in and around the Portland metro-area. If you're nearby, contact us for your siding replacement or renewal project.